B2B Networking: How to Explain What You Do (Using the Power of Story) with Ashley Falletta
B2B Networking: How to Explain What You Do (Using the Power of Story) with Ashley Falletta
Tuesday, October 25, 2022 (10:00 AM - 11:00 AM) (EDT)
Description
Get ready to supercharge your elevator pitch! Learn how to use the timeless strategy of storytelling to attract leads and expand your network, based on the StoryBrand Framework. Ashley Falletta will host this short presentation during our monthly meeting.
Your key takeaways will be:
Ways to easily explain what you do (without the fumbles and bumbles).
The 4 Easy P's of a one-liner.
How Harry Potter and Luke Skywalker can improve your business (yes, really!).
Our hive of busy SheCAN! members have established this B2B networking group and they are buzzing with excitement! Built on a foundation of HONEY - Humility, Ownership, Networking, Education and You!, and developed to give you an opportunity to connect and build your network.
Each month you'll have the opportunity to share your elevator pitch and bring an ask of the group, so we can support your journey and business growth. In addition, each month we will feature a B2B member, who can speak for 15 minutes on their area of expertise.
Join in on the BUZZ and grow your business community!
About our presenter:
Ashley Falletta is a StoryBrand certified copywriter and marketing strategist from Western New York. She helps women entrepreneurs turn their passion into a message that attracts, engages, and converts using the art of storytelling. Ashley has been featured on the Marketing Made Simple podcast and the BossSquad TV Show, and has worked with clients such as the Calm App, PR expert Selena Soo and celebrity brand strategist Kubi Springer. She is also the host of The Unlimited Entrepreneur Podcast. When she isn't awkwardly writing about herself in the third person, she loves spending time with her family, reading, and singing into a hairbrush as loud as she can.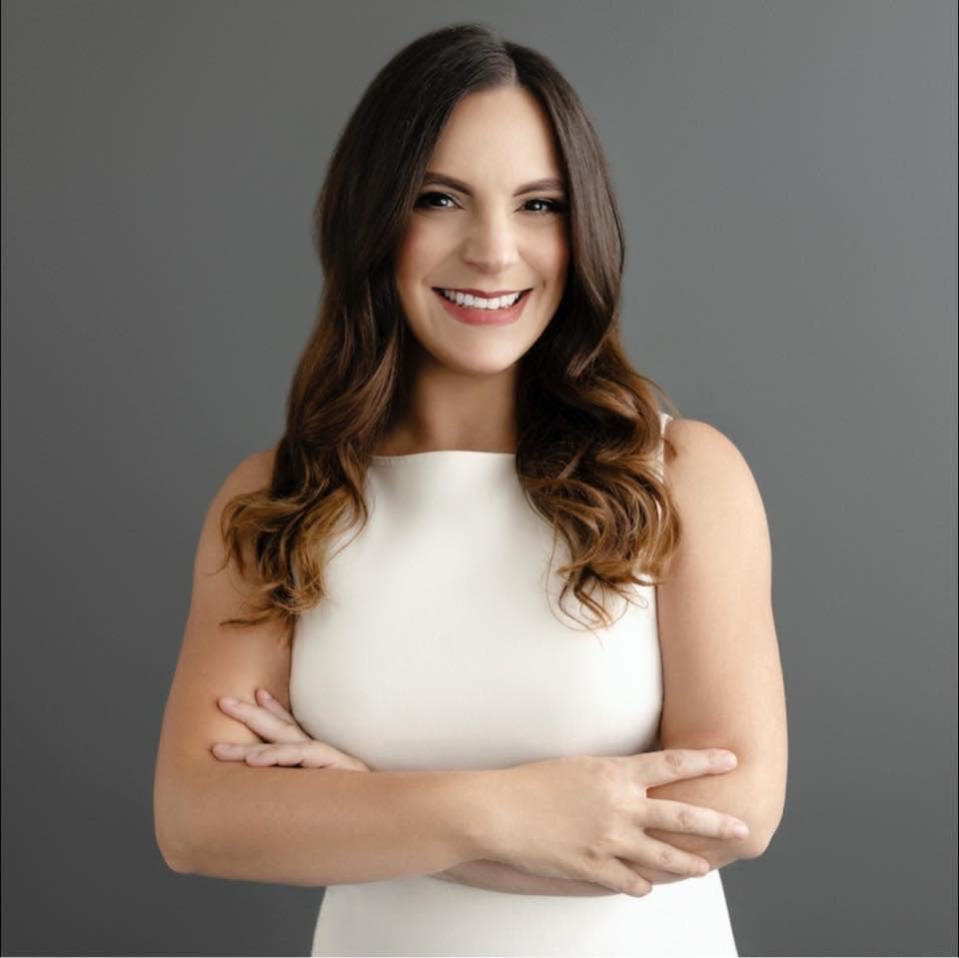 ---
Here is our 2022 B2B Schedule. Meetings will be hosted Zoom unless otherwise noted.
Tuesday, November 29th @ 10:00am - TBD
December In Person Holiday Gathering TBD @ 5:30PM
Pricing
No Charge for SheCAN! Members or Guests who have been invited to attend
Via Zoom

Tuesday, October 25, 2022 (10:00 AM - 11:00 AM) (EDT)
Categories
Professional Development