Creating Greater Clarity So You Can Take Action! With Mary Hendra
Creating Greater Clarity So You Can Take Action! With Mary Hendra
Wednesday, July 6, 2022 (8:00 AM - 9:00 AM) (EDT)
Description
Clarity starts with knowing who you are and letting those values guide your decisions and actions. That foundation is what allows us to change our habits. In this interactive workshop, we'll use various strategies to break out of destructive thought patterns and coax out your clarity so you can take your next step with confidence!
Our three main talking points will focus on:
-How our thoughts are affected by internal and external distractions.
-How we can use visual processing to help us reclaim clarity so that we can take action.
-How transformational journaling gives us greater agency to disrupt negative thinking patterns.
Mary Hendra is a master facilitator, drawing on 24 years of cultivating learning growth in online, in-person, and hybrid settings. She has a Master's in Education, is certified in Conflict Resolution, and has managed teams for more than two decades. As a non-arti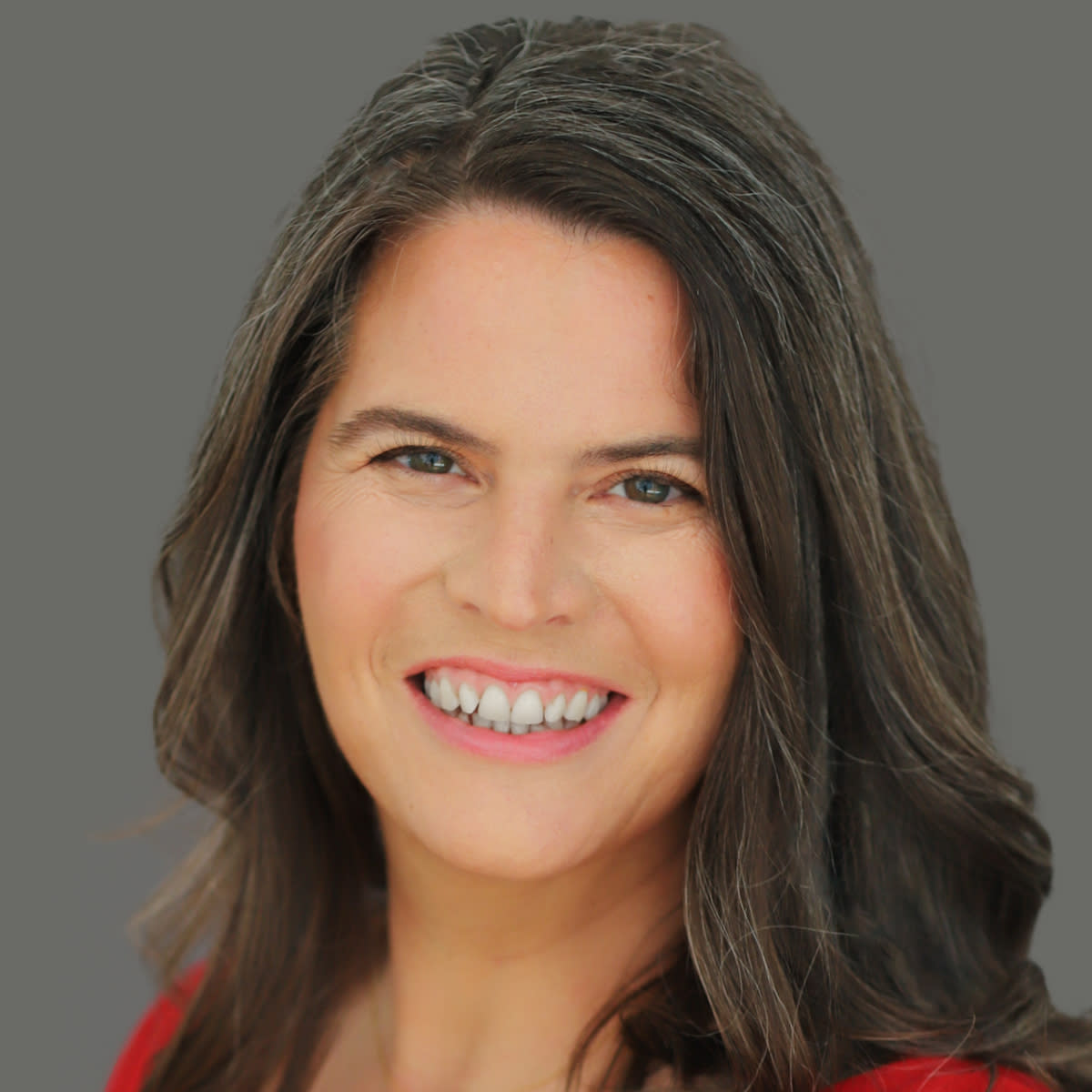 st with experience in multiple art forms, she is able to bring an approachable style to stepping out of your comfort zone with visual representation. Her professional experiences in government, education, and non-profit industries have taught her the importance of creating simple and small moments of stillness even in the busyness of day-to-day happenings. It is those moments that can help an individual reclaim their sense of self, a team shift direction, and an organization act with responsiveness and creativity.
Pricing
NO CHARGE for SheCAN! Members
GUESTS PAY $ 10.00
Click >> here to learn about SheCAN! Membership
Wednesday, July 6, 2022 (8:00 AM - 9:00 AM) (EDT)
Categories
Personal Development