Creative Problem Solving
Tuesday, June 29, 2021 (6:00 PM - 8:00 PM) (EDT)
Description
Join Kim Marie McKernan, Founder of Inspired Outcomes, for an interactive session where you will explore the power of creative problem solving and its applications as a way to open up new thinking. You will walk away with the tools necessary to implement these skills in your personal and professional life.
Key Take Away Points:
Learn about Creative Problem Solving and how it can help you at work and home
Participate in an interactive session where you will learn a few practical tools
Experience the power of creativity as a way to open up new thinking
Meet Kim McKernan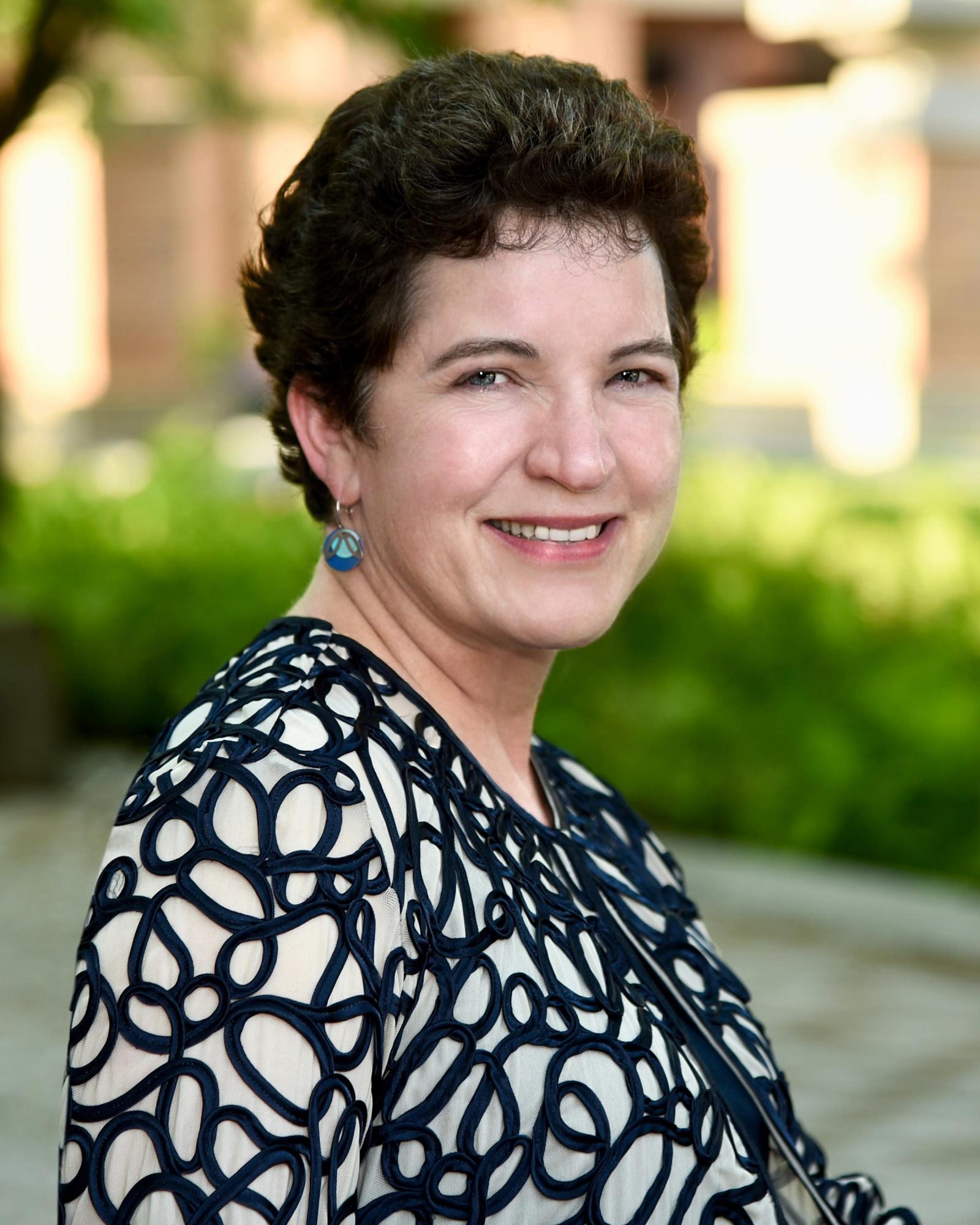 Kim Marie McKernan, MBA, MS, is a marketing leader, facilitator, and presenter who left a career as a marketing executive at Moog to found Inspired Outcomes to help business owners bring their vision to life with a true brand that generates results. She has an MBA, an MS in Creativity, and a podcast called Creative Flow: Thinkers and Change Agents. Kim is on the Creative Education Foundation faculty and passionate about helping you be more collaborative, creative, and positive.


Social media links:
LinkedIn: https://www.linkedin.com/in/kimmariemckernan/
Instagram: https://www.instagram.com/kimmariemck/
Youtube: https://www.youtube.com/channel/UCmq4vf50Cr8EuZrgSr3MJSw
Website: www.inspiredoutcomesnow.com



Previous Speaking Engagements
Vistage Approved Speaker 2020

Creative Problem Solving Institute 2020

Appreciative Inquiry Jam

Freelance Business Week 2020, 2019

NYS Women 2020

Center for Entrepreneurial Leadership 2020

GROW Buffalo 2020

Canisius College Women's Business Center - Master's Group 2019

Say Yes to Education
Our Speaker Events are scheduled each month. Here is the remaining 2021 schedule we will present to help you become the best version of yourself:
Wednesday, September 29th| VIA ZOOM | Achieving Your Dreams | Presented by Tamara McMillan, Founder EmpowerMe
Tuesday, October 27th | Setting Boundaries | Presented by Dr. Davina Moss-King
Wednesday, November 10th | Goal Setting | Presented by Beverly Robinson Smith
Pricing
NO CHARGE for SheCAN! Members for Either LIVE Dinner or ZOOM
GUESTS PAY $ 10.00 for ZOOM access or $ 40 for LIVE Dinner Presentation
Click >> here to learn about SheCAN! Membership
Giancarlo's Sicilian Steakhouse
In the Tony Walker Center, Main Street



Williamsville

,

United States



We will also provide an opportunity to watch via ZOOM. Please indicate, when registering, if you wish to attend in person or view via Zoom.
Tuesday, June 29, 2021 (6:00 PM - 8:00 PM) (EDT)
Categories
All Events
Live Events - Buffalo