Description
Wake up to Wellness discussing simple ways to motivate yourself every day with Karrie Klimas.
Key Take Away Points:
~ Several ideas and resources in HOW TO get from unstuck and into the Flow/Zone
~ Share a Powerful Attention Exercise in HOW TO operate more in the Flow/Zone
Meet Karrie Klimas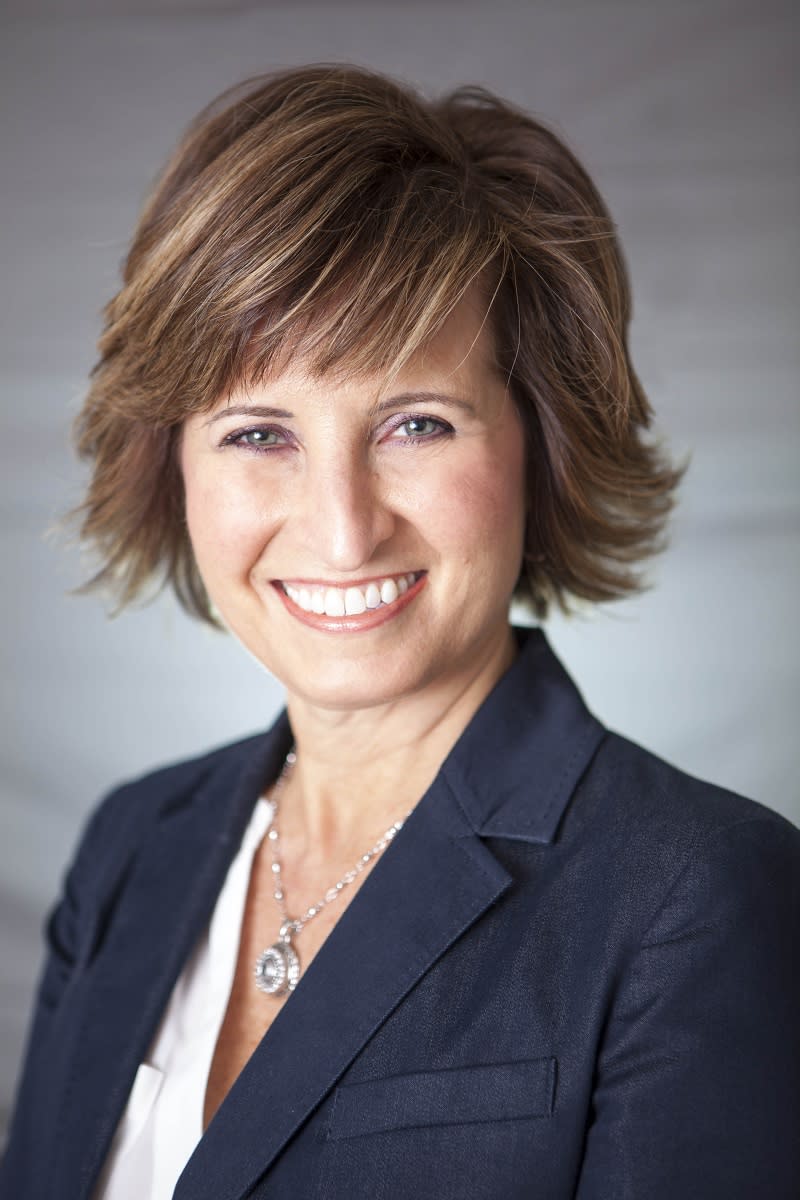 Karrie is a native Floridian currently residing in Broward County. She is a Self Discovery Life Mastery Coach as well as a Co-Lead Trainer in their experiential communications workshop called Great People Skills located at their facility in Ft. Lauderdale, FL. Her personal growth is important to her as she demands the highest and best for herself and others. In my personal work, she trains people in a simple revolutionary strategy to WIN in all areas of life. She works with them in creating their Ideal Vision/Plan and making it a reality.
Social Media Links
LinkedIn: https://linkedin.com/in/karrie-klimas/
Website: sdlmcoaching.com
Previous Speaking Engagements:
Network After Work (twice in 2021)
National Sales Network plus other networking groups.
Topics include: Focus, Flow, Feel Good; Mastering the Art of Virtual Networking; Time Management and Personal Development; Work-Life Balance
---
All presentations begin at 8 AM.
Wed. Oct. 6th | Women's Health Issues |Kathleen Maxian
Wed. Nov. 3rd | Disconnect From Technology | TBA