Food Is Thy Medicine
Wednesday, February 3, 2021 (8:00 AM - 9:00 AM) (EST)
Description
Understand the impact your food choices have on your body and the choices you can make to prevent or sometimes reverse illness'.
" There is only one corner of the universe you can be certain of improving, and that's your own self" - Helen Rowland
Meet Leigh Kruszenski: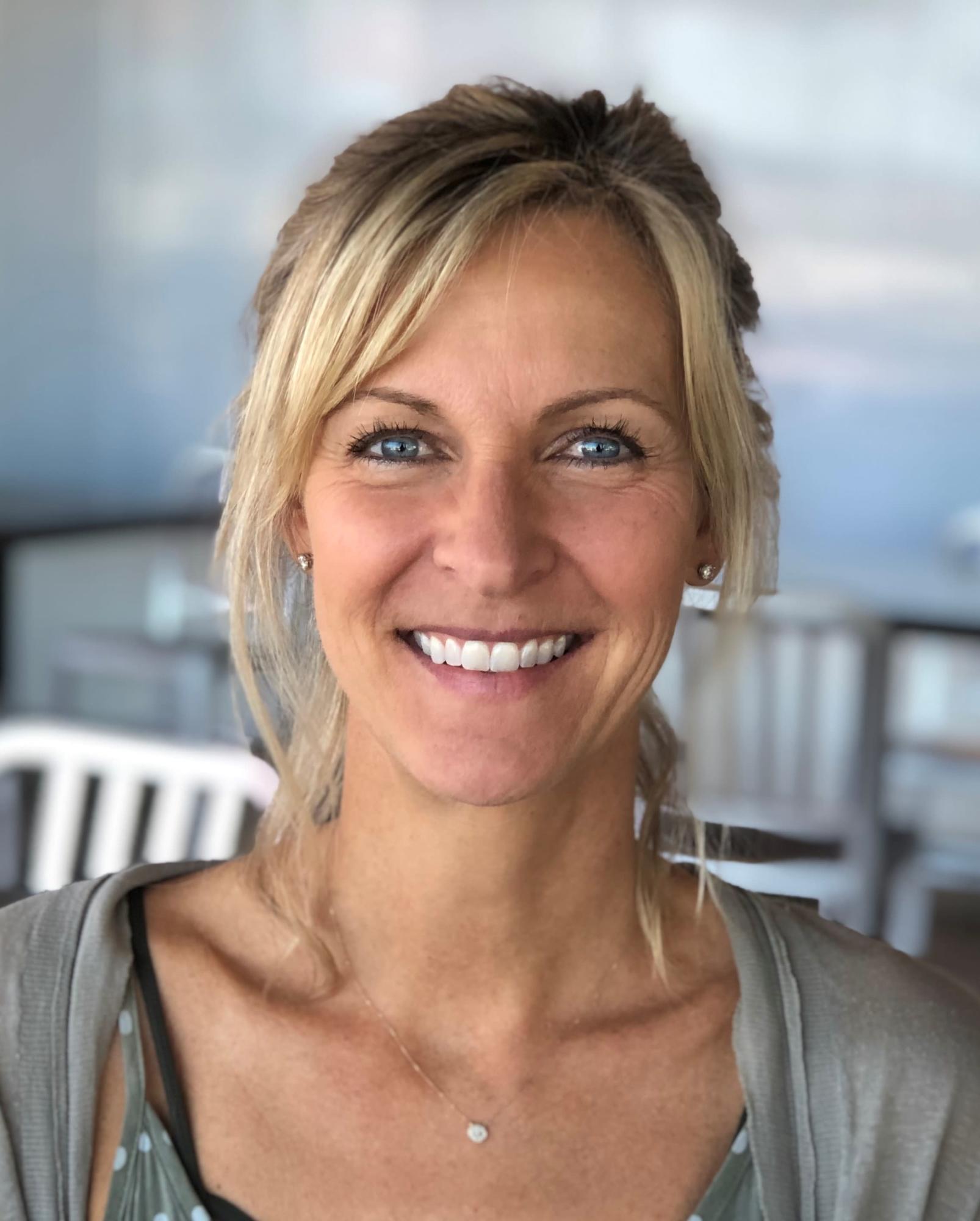 Leigh is a Certified Functional Medicine Health Coach who is passionate about empowering people to be stewards of their own health. She has learned through her own health journey that healing comes from within - small shifts in nutrition and lifestyle can have an enormous impact on mental and physical wellness. She believes that managing stress, getting quality sleep and; here's a new phrase; sweating regularly, are all game changers.
Leigh loves spending time with her family, who always makes her laugh, and her friends, who always inspire her. She enjoys practicing yoga, cooking and is always on board for a dance party in the kitchen. She believes that finding what makes you happy is crucial in your quest for wellness!
www.resetlounge.com
---
All presentations begin at 8 AM.
Wed. Mar. 3rd | Unleash Your Chakra Energy | Kim Kemsley
Owner, Self-Crafted Wellness
Certified Yoga Instructor and Wellness Coach
Wed. April 7th | Wake Up to Yoga | Dana Ranallo
Buffalo Power Yoga
Wed. May 5th | Work the Magic of Mindfulenss Into Your Life | Lindsay Amico
Wed. June 2nd | Love the Body You're In | TBA
Wed, July 7th | Incorporate Healthy Habits Into Your Day | TBA
Wed. Aug. 4th | Let's Meditate | Kohava Howard
Wed. Sept. 1st | Finding Motivation | Chris Reeb
Owner, Nutrition Concepts
Wed. Oct. 6th | Women's Health Issues | Kathleen Maxian
Wed. Nov. 3rd | Disconnect From Technology | TBA







Pricing
NO CHARGE for SheCAN! Members
$ 10.00 for Guests
Click >> here to learn about SheCAN! Membership
Via Zoom Video Conference

Wednesday, February 3, 2021 (8:00 AM - 9:00 AM) (EST)