Let's Talk About Sex & Love
Let's Talk About Sex & Love
Thursday, February 18, 2021 (12:00 PM - 1:00 PM) (EST)
Description
Engage with Ellen Hartson:
Ellen will introduce us to her Fast Track Love Formula to help you pinpoint what is getting in the way of achieving what you want in the the areas of love and intimacy in your life. Don't be intimidated ladies, great love and great sex are a function of your own superpower organ - your mind! Ellen's goal is to help you understand how to harness the power of your thoughts to create your own version of the "Greatest Love Story"!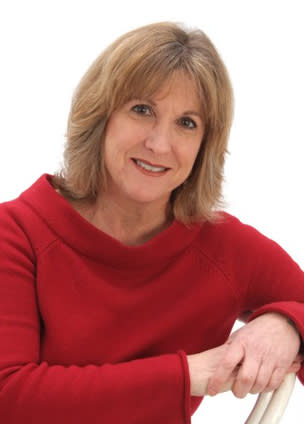 Ellen has had success in the business world at AT&T and coaching managers at NASA. Her passion has always been helping people create more love in their lives. She has spent decades creating and perfecting her formula to help women find deeply committed. loving partners. Her clients describe her as compassionate, whip-smart and laser-focused, but the feedback she loves the most from her clients are their comments that " You just get me".
https://www.facebook.com/ellenhartsoncoach
https://instagram.com/ellenhartson
https://linkedin.com/in/ellen-hartson
Website : www.ellenhartson.com www.ellenhartson.com/finding-the-love-of-my-life
---
Meet Marie-Claire Thauvette: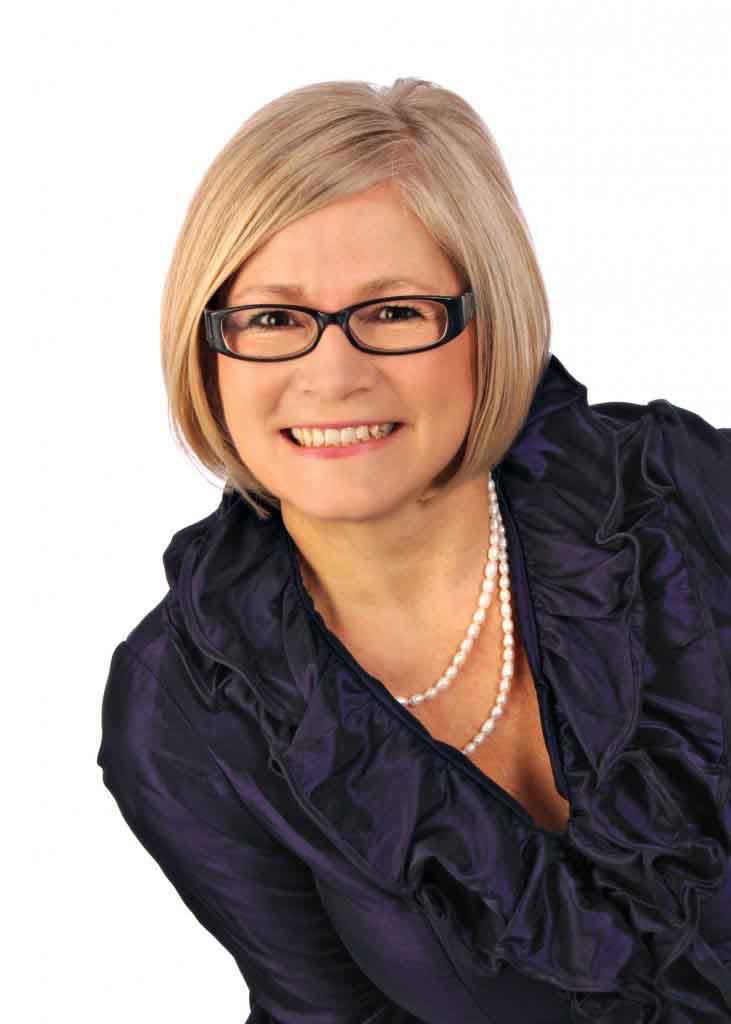 Marie will help to facilitate the conversation about sex and love by her flowy demeanor. She wants to help discuss pleasure and connection and leave you with some "Sexy conversation starters".
Marie-Claire is a successful entrepreneur, professional educator and woman on a mission to teach individuals and couples alike about the power to improve relationships, intimacy and communication - and have FUN doing it! She is the award-winning author of Honeymoon Playbook, Co-Host of The Passion Perspective Podcast, and a nutritional consultant. Marie-Claire combines over 30 years of teaching experience, and is an AASECT and ISEE Sexual Educator and Level 2 Certified Gottman consultant. She wants to pump you up to find ways to shift into your sexy-feminine!
Website: www.relationshipbliss.ca
---
Each month, on Zoom, we'll host an hour long casual conversations where you can engage directly with the guest and other attendees on a specific topic. This is an opportunity to share and learn, in format that feels less like a Zoom and more like a group of friends socializing.
Our Lunch Parties are scheduled every other month at noon. Here is the remaining schedule:

Thursday, April 22 from Noon-1pm | Topic: Strategies for Managing Change | Guest ~ Michelle Goad
Thursday, June 17 from Noon-1pm | Topic: Kick Start Your Side Hustle | Guest ~ Benedette Cooper
Thursday, August 19 from Noon-1pm | Topic: The Power of Future Planning | Guest ~ Lynn Tranchell
Thursday, October 21 from Noon-1pm | Topic: Body Thrive | Guest ~ TBA
Thursday, December 16 from Noon-1pm | Topic: No Cookies for Me! | Guest ~ TBA
This same format will also be on the alternative months in the evening as a virtual Cocktail Party. Join us for these events as well!

Tuesday, March 9 from 7-8pm | Topic: Self Care is Not Selfish | Guest ~Calvina Struthers
Thursday, May 20 from 7-8pm | Topic: Get off your "Ass" | Guest ~ TBA
Tuesday, July 22 from 7-8pm | Topic: Be an Emotional Bad Ass | Guest ~ TBA
Thursday, September 16 from 7-8pm | Topic: Permission to Give Yourself Time | Guest ~ TBA
Thursday, November 18 from 7-8pm | Topic: Parenting through the Phases | Guest ~ TBA
---
Registration is required for these events, but membership is not. This is a great way to bring a friend to a SheCAN! event so she can experience the community and support the women of SheCAN! offer.
Pricing
FREE for All Attendees
Click >> here to learn about SheCAN! Membership
Thursday, February 18, 2021 (12:00 PM - 1:00 PM) (EST)
Categories
Membership Drive