Love The Body You're In
Wednesday, June 2, 2021 (8:00 AM - 9:00 AM) (EDT)
Description
Join Ellen Weiss and Francie Marzec for an interactive discussion on how to become a healthier, happier you.
Meet Ellen Weiss
Ellen Weiss is a certified Integrative Health Coach. She will discuss how to love the body you are in through using healthy life choices, mindful eating, and creating a more positive outlook for better health and body image. The overall ideal look is not a "one size fits all", there is beauty in diversity, but most importantly there is beauty in being healthy. There are many healthy body types and the scale is not an entirely accurate measurement of health. Learn how to feel better, look better and be better through Ellen's knowledge and become a healthier, happier you.
Meet Francie Marzec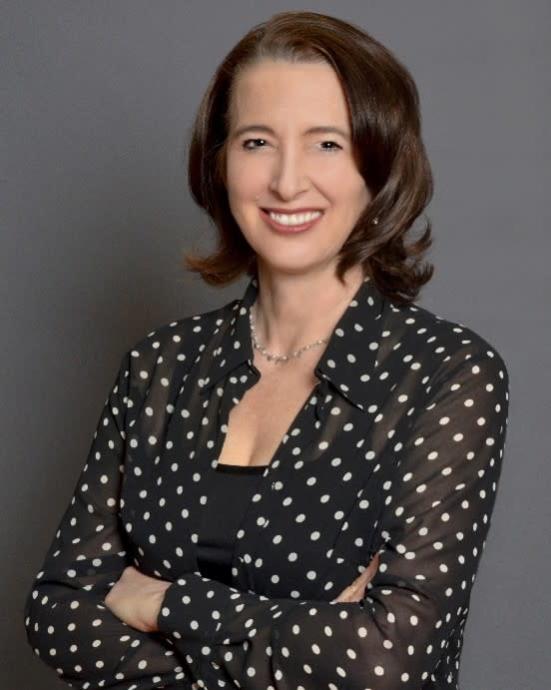 Francie's patients say her hands are "Magic". She prides herself on providing one-hour, hands-on, individualized physical therapy care. Francie believes that "There should be no pain" and is passionate about educating her patients about the body's ability to heal itself and giving them the corrective tools to use for a lifetime. When not researching, reading or working, Francie values her time with her husband and 17 year-old, identical, twin boys. She loves to do "anything outside", hike, golf, bike ride, ski, or play sports. Dancing and card playing are her favorite group activities.

---
All presentations begin at 8 AM.
Wed, July 7th | Incorporate Healthy Habits Into Your Day | TBA
Wed. Aug. 4th | Let's Meditate | TBA
Wed. Sept. 1st | Finding Motivation | Chris Reeb
Owner, Nutrition Concepts
Wed. Oct. 6th | Women's Health Issues | Kathleen Maxian
Wed. Nov. 3rd | Disconnect From Technology | TBA







Pricing
NO CHARGE for SheCAN! Members
$ 10.00 for Guests
Click >> here to learn about SheCAN! Membership
Via Zoom Video Conference

Wednesday, June 2, 2021 (8:00 AM - 9:00 AM) (EDT)
Categories
All Events
Virtual Events