Loving Yourself
Tuesday, February 23, 2021 (7:00 PM - 8:00 PM) (EST)
Description
Join us for an open and honest conversation that seeks to explore the topic: Loving Yourself.
One of the keys to loving ourselves is accepting ourselves exactly as we are. We plan to discuss what it means to give yourself permission, to forgive yourself and others, and to love and accept imperfection.
This will be a safe, non-judgemental discussion, where your voice can be heard and honored!
---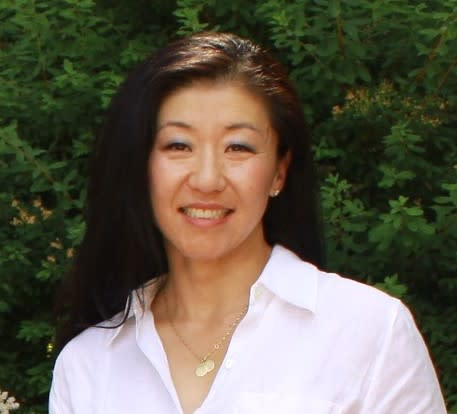 Meet Suzie Siskovic:
Hi, I'm Suzie, and am an account manager at Evonik Corporation in Cleveland, specializing in the Life Science and Pharma markets. I enjoy hiking and yoga, and recently discovered a love of cooking and experimenting in the kitchen.
While I love working for Evonik, I felt I was caught in the same routine...Start my work day at 7AM, and put on my "mom" hat after work hours. Something was missing. I felt alone and needed to find something more fulfilling outside of my work / home life. When I heard about SheCAN!, I realized that there were other women in the same space who needed a way to connect. I jumped right into a membership. I am really excited to be a part of the SheCAN! Cleveland team and can't wait to meet new people!
Join me for this conversation. I believe it's something we all need to talk about!
Pricing
FREE for All Attendees
Click >> here to learn about SheCAN! Membership
Tuesday, February 23, 2021 (7:00 PM - 8:00 PM) (EST)
Categories
Membership Drive