Managing Your Mood & Mental Health with Dr. Wendy Weinstein
Managing Your Mood & Mental Health with Dr. Wendy Weinstein
Tuesday, May 31, 2022 (7:00 PM - 8:00 PM) (EDT)
Description
Join Dr. Wendy Weinstein, a psychiatric specialist from Buffalo, NY, who will help you to gain inspiration and direction from your past mistakes and offer guidance on setting boundaries to lead a full and purposeful life, and get "unstuck" from your past and from others who may be holding you back.
---
MEET OUR PRESENTER: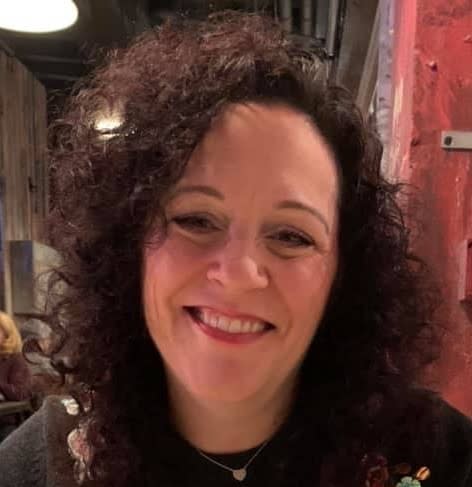 Dr. Weinstein is a 1995 graduate of SUNY Buffalo School of Medicine. She completed her residency at SUNY Buffalo and is Board Certified in Psychiatry since 1999. She worked her first 10 years in a group setting before successfully opening her own private practice in Buffalo, NY where she sees patients primarily for medication management. She is also the only private female psychiatric practitioner in the city of Buffalo and was named "Top Doc" by her peers 13 years in a row. Recently Dr. Weinstein expanded her practice to include a Nurse Practitioner which allows for sooner appointments to help those in need.
Along with her private practice, she serves as the Adult Unit Chief at Brylin Hospital, a private inpatient psychiatric hospital in Buffalo, NY. At Brylin Hospital, she manages and treats severe psychiatric disorders in a multitude of disease states, and has recently been elected President at Brylin Hospital for the 2023 year.
Dr. Weinstein has served as clinical assistant professor to the psychiatry department of SUNY Buffalo. Most recently she continues to collaborate with D'Youville University and St. Bonaventure University to supervise Physician Assistant students.
Dr. Weinstein has published articles over the years and has been interviewed by the local film, media, and press as an expert in the field of psychiatry.
Pricing
NO CHARGE for SheCAN! Members
GUESTS PAY $ 10.00
Click >> here to learn about SheCAN! Membership
Via Zoom

Tuesday, May 31, 2022 (7:00 PM - 8:00 PM) (EDT)
Categories
Personal Development