Description
Facilitated by Gina Nicola, a powerfully motivating and refreshing take on owning your passion and purpose.
Take Away Points:
Paradigms, Ideas, Thoughts & Behaviors: We become what we think about.

Internal excavation: Managing life from the inside out

Living by the "Four Agreements": Impeccable with your word, Don't take anything personally, don't make assumptions and always be your best.
Meet Gina Nicola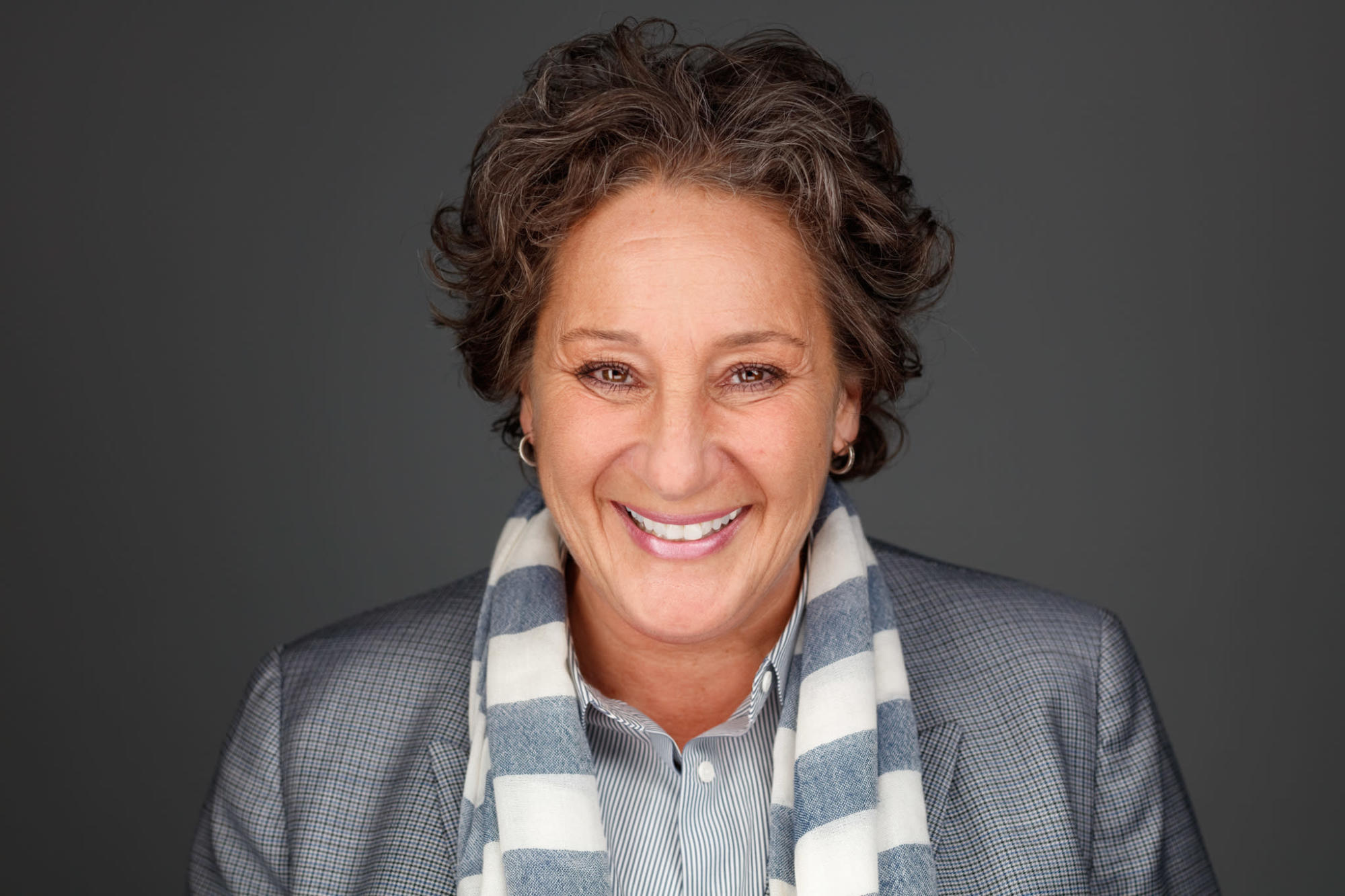 Gina Nicola, Founder & CEO Gina is founder and CEO of Gina Nicola Enterprises. An unconventional, peak performance consultancy firm. She is a Certified Consultant with the Proctor Gallagher Institute whose teachings follow the lineage of Andrew Carnegie, Napoleon Hill and The Nightingale Conant Excellence Organization. Gina also holds a certificate from the Brian Tracy Speaking Academy. She is a 35-year student of the sales and business development profession, serving people, invigorating processes and guiding teams to consistently exceed their growth and business development goals. Gina is an effective leader and has had the luxury of building skill sets throughout her career with Virgin (Richard Branson's Company), UnitedHealthcare, Optum and Anthem BCBS. Throughout her career, she has studied, employed, led and put into practice, the teachings of Napoleon Hill, Bob Proctor, Brian Tracy, Esther Hicks, Lou Holtz, Serena Williams, Abby Wambach, Zig Ziglar, Tony Robbins, Chester Karrass, Simon Sinek and many others. Gina is simply a product of the product. Over the last year, Gina has worked closely with Teen Leadership Corp (TLC) to help lift teachers and students, was on Teen Leadership Corp's Shark Tank panel and was 1 of 2 keynotes for TLC's end of the year event celebration at Cedar Point.
Website: www.ginanicola.com
---
Our Cocktail Party is scheduled every other month. Here's the remaining schedule and topics we have chosen:
Thursday, November 18 from 7-8pm | Topic: Be An Emotional Badass | Renee Paser-Paul
This same format will also be offered on alternating months during the day as a Lunch Party, so you can take a lunch break from your daily work.
Thursday, October 21 from Noon-1pm | Topic: Body Thrive | Zrinka Allen
Thursday, December 9 from Noon-1pm | Topic: No Cookies for Me! | Elle Michelle
---
Registration is required for these events, but membership is not. This is a great way to bring a friend to a SheCAN! event so she can experience the community and support the women of SheCAN! offer.