Real Women, Real Stories : A Courageous Leap Of Career Faith with Author, J. Kelly Hoey
Real Women, Real Stories : A Courageous Leap Of Career Faith with Author, J. Kelly Hoey
Wednesday, November 30, 2022 (12:00 PM - 1:00 PM) (EST)
Description
Author, J. Kelly Hoey has been named "1 of 5 Women Changing the World of VC/Entrepreneurship" by Forbes, " 1 of the 25 Smartest Women On Twitter" by Fast Company and "1 of the 10 Most Connected People in NYC's Tech Scene" by Inc. She's interviewed the Prime Minister of Aruba for a byline in The New York Times and dined with Malala. If you would have asked Kelly if she believed any of those accolades or opportunities would be used to highlight her career, she would have said: ARE YOU KIDDING ME? The strategies she used to transform a predictable career into an unexpected one--including developing her networks, cultivating diverse professional relationships, and building a "Yes Me" Fund—will set you up to successfully take your own big, courageous leap of career faith.
Your biggest takeaways:
Learn why showing up every day is your most valuable networking skill
Discover why listening to your network is critical to unlocking your hidden potential
Leave with a focused approach to enthusiastically pursue your biggest goals
SheCAN! Presents "Real Women, Real Stories" a speaker series that features women who inspire others through sharing their life experiences. Listen and learn through the perspective of someone who has gone through obstacles and tribunals while adopting a positive mindset, embracing the challenges set upon them and positively growing from these experiences.
Get motivated and inspired by their stories, they may provide the key to your own growth and rising above! Take another step in becoming the best version of yourself.
About our presenter:
Networking expert, Kelly Hoey is the author of Build Your Dream Network: Forging Powerful Relationships In A Hyper-Connected World (Penguin Random House). She's working on her second book which focuses on the unique networks women need for career success. A speaker sought out for her networking insights, Kelly has been lauded from Forbes ("1 of 5 Women Changing the World of VC/Entrepreneurship") to Business Insider ("1 of the 100 Most Influential Tech Women On Twitter") and Inc. (1 of "10 Most Well-Connected People in New York City's Startup Scene"). Not bad for a former corporate lawyer from Toronto. Connect with Kelly via www.jkellyhoey.co.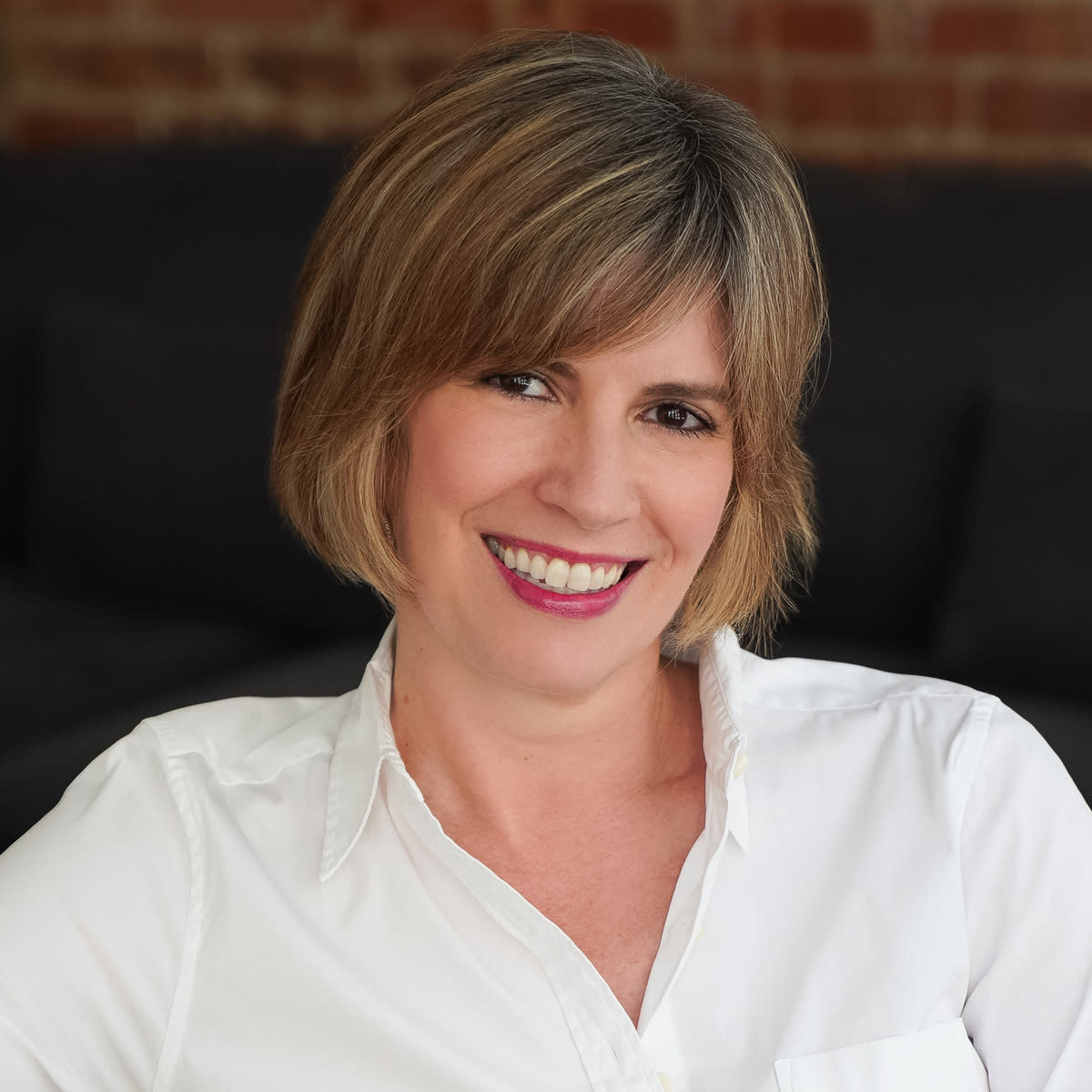 Pricing
NO CHARGE for SheCAN! Members
GUESTS PAY $ 10.00
Click >> here to learn about SheCAN! Membership


Address
Via Zoom Video Conferencing

,

Wednesday, November 30, 2022 (12:00 PM - 1:00 PM) (EST)
Categories
Personal Development