Release, Recharge, Recenter
Release, Recharge, Recenter
Tuesday, November 15, 2022 (7:00 PM - 8:00 PM) (EST)
Description
Imagine if, during times of external stress (like during the holidays!) you could bring your own sense of peace with you? This workshop is designed to allow attendees to take a breath together, re-center, and develop a personalized collection of concrete activities to bring stillness into busy schedules. This is at once playful and grounded in practical strategies so that you can experience less overwhelm, more energy, and feel greater freedom in taking action.
You'll end the session with learning:
What "self-care" really means during the holidays and an opportunity to define it more personally.
Ways to create space for no-judgment observation of our thoughts and responses.
How to define our "to-be list" instead of our next "to-do list".
About our presenter:
Mary Hendra believes in not limiting ourselves to verbal processing. Drawing on visual, kinesthetic, and processing strategies, she helps individuals and teams find clarity and take action personally and professionally. Mary combines stillness, creativity, and community - with a dash of play - to foster an environment in that beautiful space wherein we release anxiety, grow in self-reflection, and learn from our own hidden capacities to create.
Mary is a master facilitator, drawing on 24 years of cultivating learning growth in online, in-person, and hybrid settings. She has a Master's in Education, is certified in Conflict Resolution, and has over 20 years of managing teams herself. As a non-artist with experience in multiple art forms, she is able to bring an approachable style to stepping out of your comfort zone with visual representation. Her professional experiences in government, education, and non-profit industries have taught her the importance of creating simple and small moments of stillness even in our busy lives.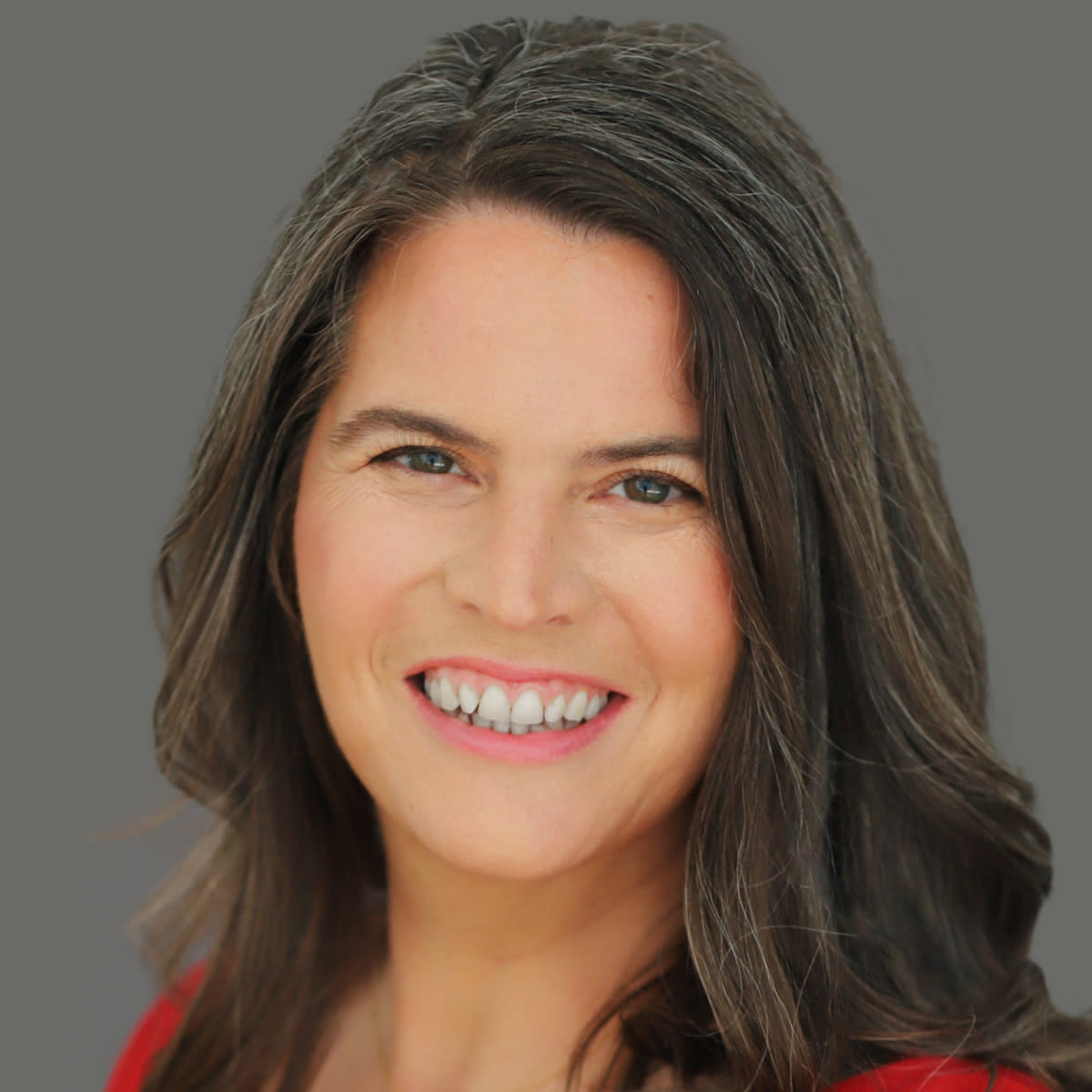 Pricing
NO CHARGE for SheCAN! Members
GUESTS PAY $ 10.00
Click >> here to learn about SheCAN! Membership


Via Zoom

Tuesday, November 15, 2022 (7:00 PM - 8:00 PM) (EST)
Categories
Personal Development