Setting Boundaries
Tuesday, October 26, 2021 (6:00 PM - 8:00 PM) (EDT)
Description
The talk be discussing how to look at self-empowerment to enhance your life and improve your choices when situations take all of your positive energy.
Key Take Away Points:
Self - Reliance /Resilience
Facing F.E.A.R. (False Expectations Appearing Real)


Meet Dr. Davina Moss-King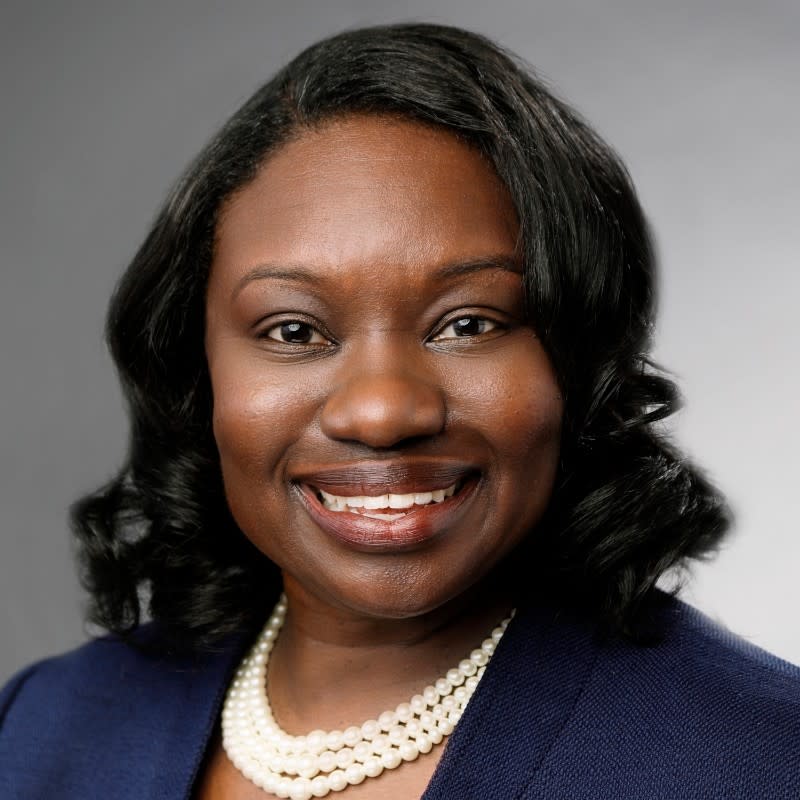 Dr. Davina Moss-King a native of Buffalo, NY, a graduate of University at Buffalo; President & Founder of Positive Direction and Associates, Inc.®(2014) a consulting company that provides educational seminars for medical professionals in the community and closely navigates pregnant women prescribed Medicated Assisted Treatment through pregnancy, delivery and postpartum. Dr. Moss-King is the creator of the Positive Direction™ Model© integrating in the Obstetrics and Gynecology Offices. Dr. Moss-King is a trained Perinatal Mental Health Counselor, Certified Rehabilitation Counselor, a National Certified Counselor and has been a substance abuse counselor for 29+ years. Dr. Moss-King is a published author and course creator focusing on opioid use and pregnancy. Dr. Moss-King is an adjunct professor at Canisius College (Buffalo, NY), New York University (New York, NY), NetCE (Sacramento, California) and a mentor for the Doctor of Nursing Practice Advanced Practice (DNP) Program at Johns Hopkins School of Nursing. Dr. Moss-King is a member of Erie County's Opiate Task Force and NYDOH Committee on Women Who Use Drugs.

Website: http:www.pdawny.com
Previous Speaking Engagements
KeyNote speaker at Hope and Healing 2018

Training continuously from 2004 to present
Our Speaker Events are scheduled each month. Here is the remaining 2021 schedule we will present to help you become the best version of yourself:
Wednesday, November 10th | Goal Setting | Presented by Beverly Robinson Smith
Pricing
NO CHARGE for SheCAN! Members for Either LIVE Dinner or ZOOM
GUESTS PAY $ 10.00 for ZOOM access or $ 45 for LIVE Dinner Presentation
Click >> here to learn about SheCAN! Membership
Giancarlo's Sicilian Steakhouse
In the Tony Walker Center, Main Street



Williamsville

,

United States



We will also provide an opportunity to watch via ZOOM. Please indicate, when registering, if you wish to attend in person or view via Zoom.
Tuesday, October 26, 2021 (6:00 PM - 8:00 PM) (EDT)
Categories
All Events
Live Events - Buffalo