Smart Time Management
Thursday, November 4, 2021 (6:00 PM - 7:00 PM) (EDT)
Description
Walk through the Smart Time Management Training with Sallie Herberger and gain insights on how to better set goals, prioritize your time, plan wisely and tackle procrastination.
Meet Sallie Herberger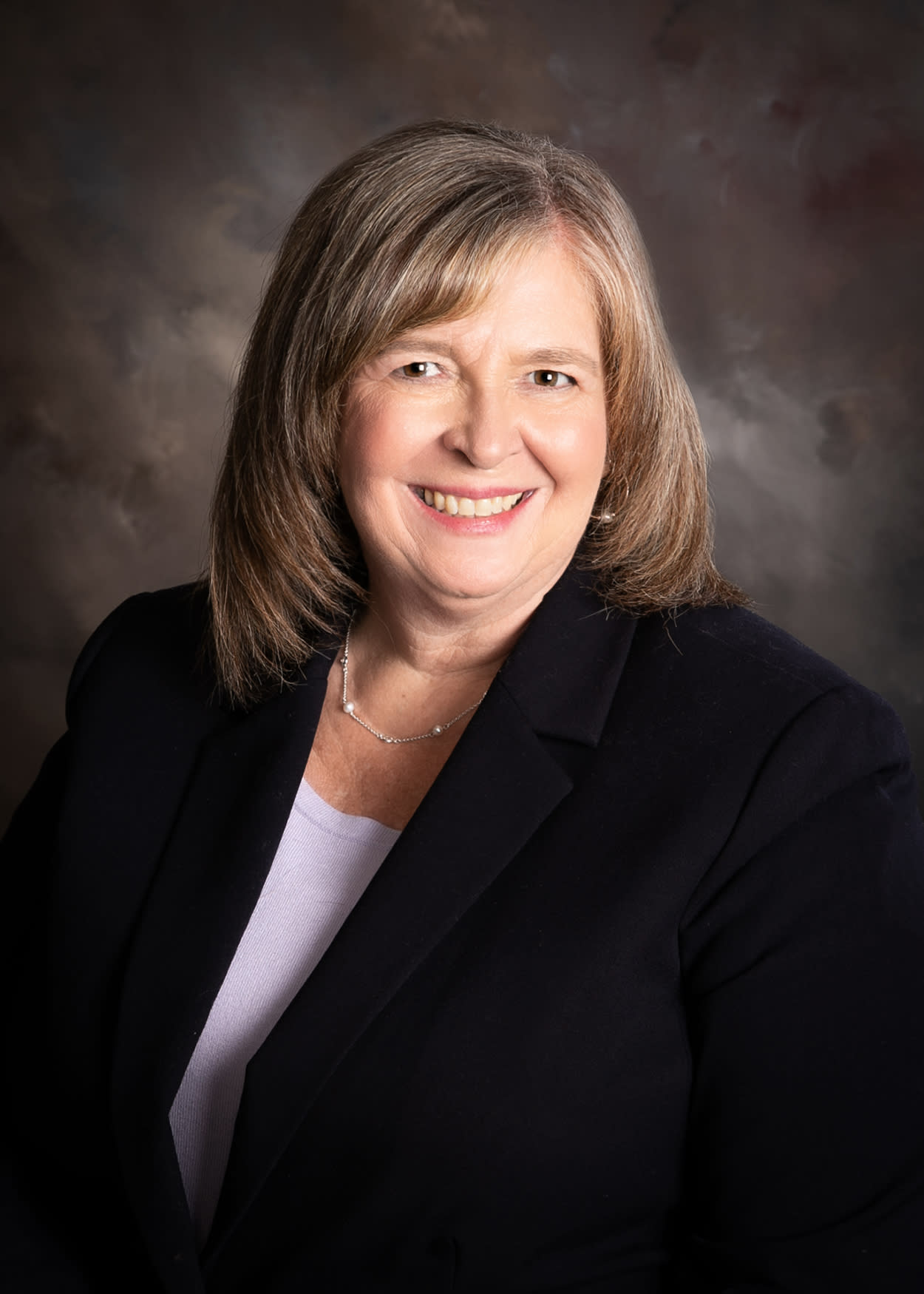 Sallie Herberger is the owner and operator of The Growth Coach of Western New York, a business and sales coach company. Originally from Western New York; Sallie got her degree in Business Administration with a concentration in Marketing from the State University of New York at Fredonia. Moving out of the area after college, Sallie built her career in customer service, business management, sales, operations and logistics working for multiple Fortune 500 companies and as a single mom, moved her family five times in nine years before returning back to Western New York and holding executive leadership positions with Saint-Gobain, Tops Distribution Center and US Foods. Sallie has a passion for working with entrepreneurs, business owners, leaders and professionals to manager their time, grow their business and achieve greater results with having a work life balance.

Social Media Links:
Linkedin: https://www.linkedin.com/in/sallie-herberger-0b0802a5/
Facebook: https://www.facebook.com/gcwestern.ny/
Website: https://www.thegrowthcoach.com/western-ny/about-me

Pricing
NO CHARGE for SheCAN! Members
GUESTS PAY $ 10.00 for ZOOM access
Click >> here to learn about SheCAN! Membership
Via Zoom
We will also provide an opportunity to watch via ZOOM. Please indicate, when registering, if you wish to attend in person or view via Zoom.
Thursday, November 4, 2021 (6:00 PM - 7:00 PM) (EDT)
Categories
All Events
Virtual Events