Start Your Morning with Yoga - Led by Dana Ranallo
Start Your Morning with Yoga - Led by Dana Ranallo
Wednesday, April 7, 2021 (8:00 AM - 9:00 AM) (EDT)
Description
Yoga and mindfulness are powerful tools we can incorporate into our daily lives to stay present, gain peace of mind, and improve overall health and well-being.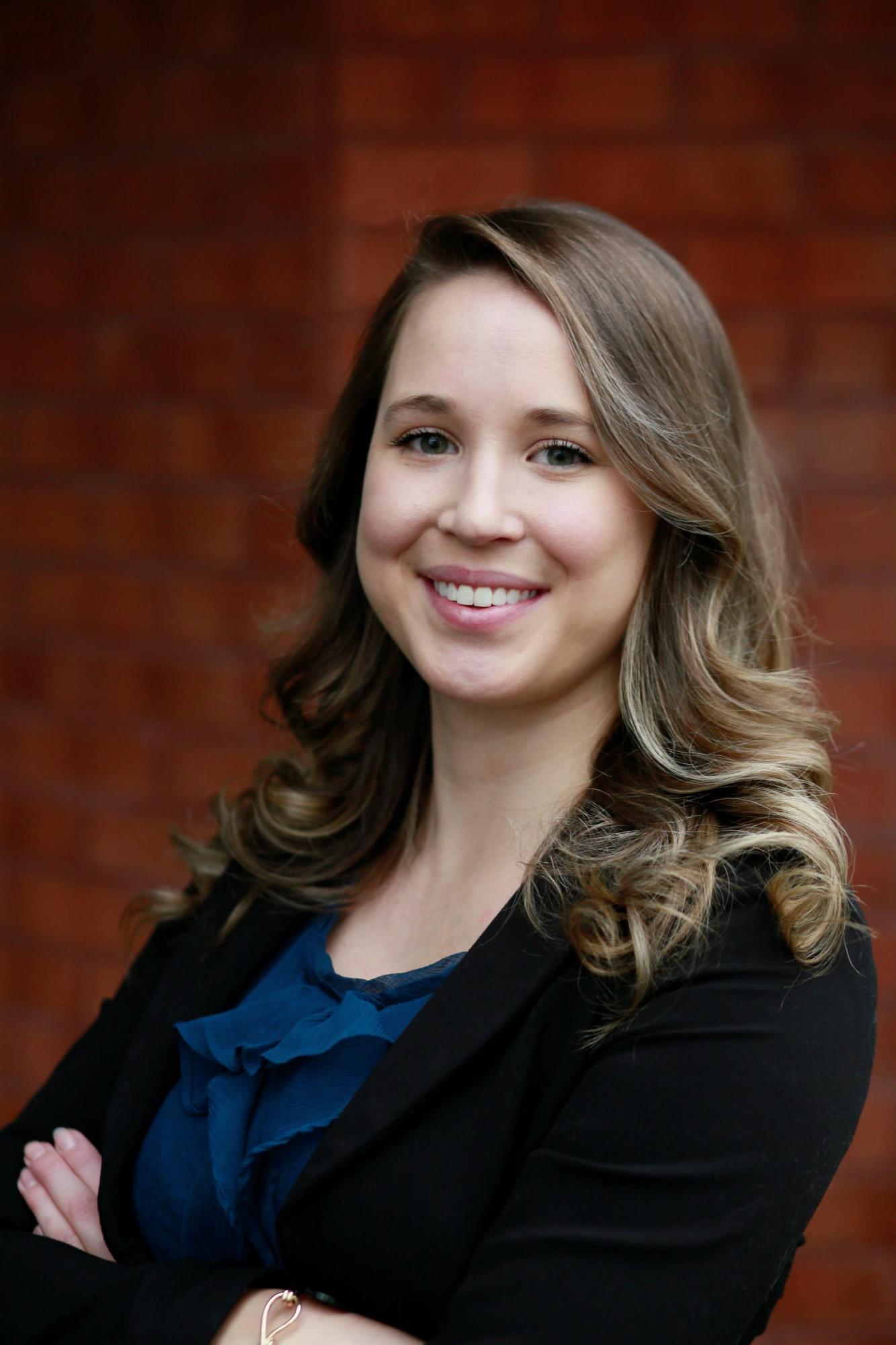 Meet Dana Ranallo
Buffalo Power Yoga
Dana, a Buffalo native, discovered her passion for yoga just as she was completing her doctoral degree in pharmacy. Her drive to help others led her to pursue a teaching certification in power yoga through the Baptiste Institute in 2017. Dana's mission is to inspire women to become the best version of themselves through mindfulness, meditation, and self-inquiry.
Dana has willingly led several yoga classes for SheCAN!. We are honored and pleased to welcome her back to teach for us again!
---
Wake up to Wellness and start your morning on a healthy note! Hear from industry leaders in the health and wellness arena who will share their expertise to guide you to make lifestyle and nutritional changes to improve the quality of your life. Each month will feature a different presenter on a different topic.
All presentations begin at 8 AM.
Wed. May 5th | Work the Magic of Mindfulenss Into Your Life | Lindsay Amico
Wed. June 2nd | Love the Body You're In | TBA
Wed, July 7th | Incorporate Healthy Habits Into Your Day | Kristen Onderdonk
Wed. Aug. 4th | Let's Meditate | TBA
Wed. Sept. 1st | Finding Motivation | Chris Reeb
Owner, Nutrition Concepts
Wed. Oct. 6th | Women's Health Issues | Kathleen Maxian
Wed. Nov. 3rd | Disconnect From Technology | TBA







Pricing
NO CHARGE for SheCAN! Members
$ 10.00 for Guests
Click >> here to learn about SheCAN! Membership
Via Zoom

Wednesday, April 7, 2021 (8:00 AM - 9:00 AM) (EDT)