Surprising Tools to Resolve Layers of Stress, with Francie Marzec, Physical Therapist
Surprising Tools to Resolve Layers of Stress, with Francie Marzec, Physical Therapist
Tuesday, October 25, 2022 (5:30 PM - 8:00 PM) (EDT)
Description
Our body's superpowers are self-protection and healing, but when your body is threatened - like by stress- it tightens up to protect you. This is why sometimes you get a tension headache or your whole body tenses when life gets hard.
Time and time before, your body has protected you and then healed. Sometimes though, your body becomes overwhelmed with too much, or not sufficient time between, to heal before the next stressor fully. The residual buildup of stress becomes normal to you, and eventually, these varied tensions build up to where the body no longer remembers how to unwind and heal fully. Sometimes, chronic stress manifests as pain.
Have you ever dealt with nagging or chronic pain and sought relief without results? Most of us have!
Together, we can find and unwind these tensions and create a healthier, more resilient you. You will leave our dinner event with tools that you can use to treat yourself and your stress to combat physical symptoms.
You'll leave understanding:
Your body is amazing and so much of its functioning is unconscious and automatic because it is a combination of habit and instinct which controls most of our movement and responses.

We can notice and override our body's routines and create patterns that serve us better.

We can build small, powerful habits into our day to create continuous benefits of our body and mind by dampening down our "Fight or Flight" response and awakening our parasympathetic nervous system.
About our presenter:
In the middle of Francie Marzec's physical therapy career, a debilitating fall alerted her to the brokenness of our health care system. Her pain and symptoms were so severe that she was away from work for a year before figuring out that it was her responsibility to heal herself. Through research and personal experimentation, she found a better way! Francie's comeback includes a combination of whole body knowledge and reading your body's cues along with identifying the hidden reasons why your body doesn't "just heal like it used to." Now Francie advocates alongside her patients and they say she has "Magic Hands." Francie believes the real keys are touch, time, knowledge, and especially patient education to promote healing.
She is married to the love of her life and has identical 20-year twin boys that keep her young.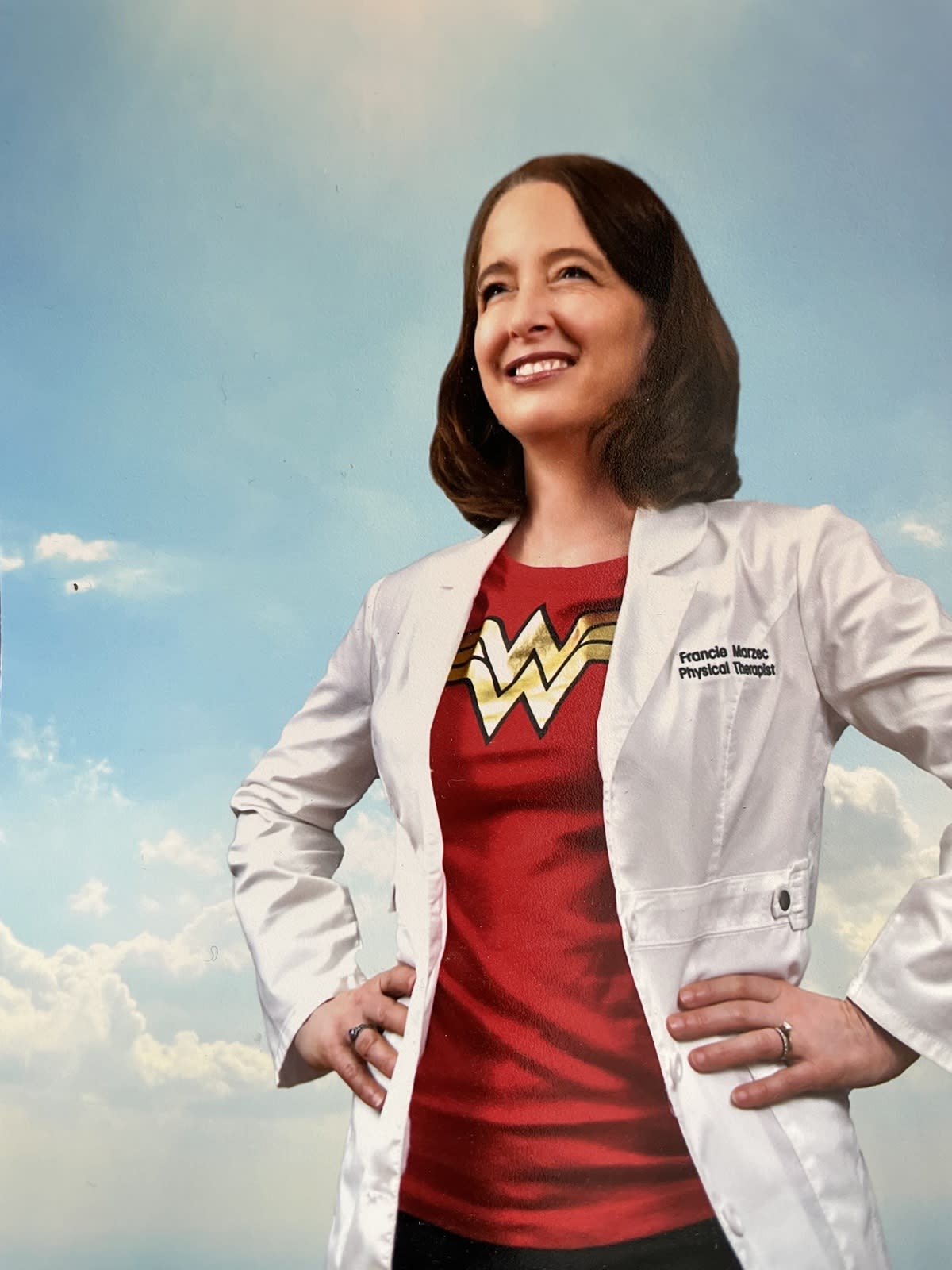 Pricing
NO CHARGE for SheCAN! Members
GUESTS PAY $ 45 for LIVE Dinner Presentation
Click >> here to learn about SheCAN! Membership
Ilio DiPaulos
3785 S Park Ave



Blasdell

,

NY

United States



Tuesday, October 25, 2022 (5:30 PM - 8:00 PM) (EDT)