Taking Stock of the Stock Market
Taking Stock of the Stock Market
Thursday, September 30, 2021 (12:00 PM - 1:00 PM) (EDT)
Description
Join Morgan Stanley's Financial Advisor, Ann Marie Williams and Financial Advisor Salpi Doering, a CERTIFIED FINANCIAL PLANNER™ practitioner, who love to empower women about financial literacy and thrive on helping others plan for retirement, no matter what stage of life. During this discussion they will guide us to understanding the terminology of stock market acronyms, learn the benefits of investing in the stock market for retirement and what to consider when making stock purchases.
Meet Ann Marie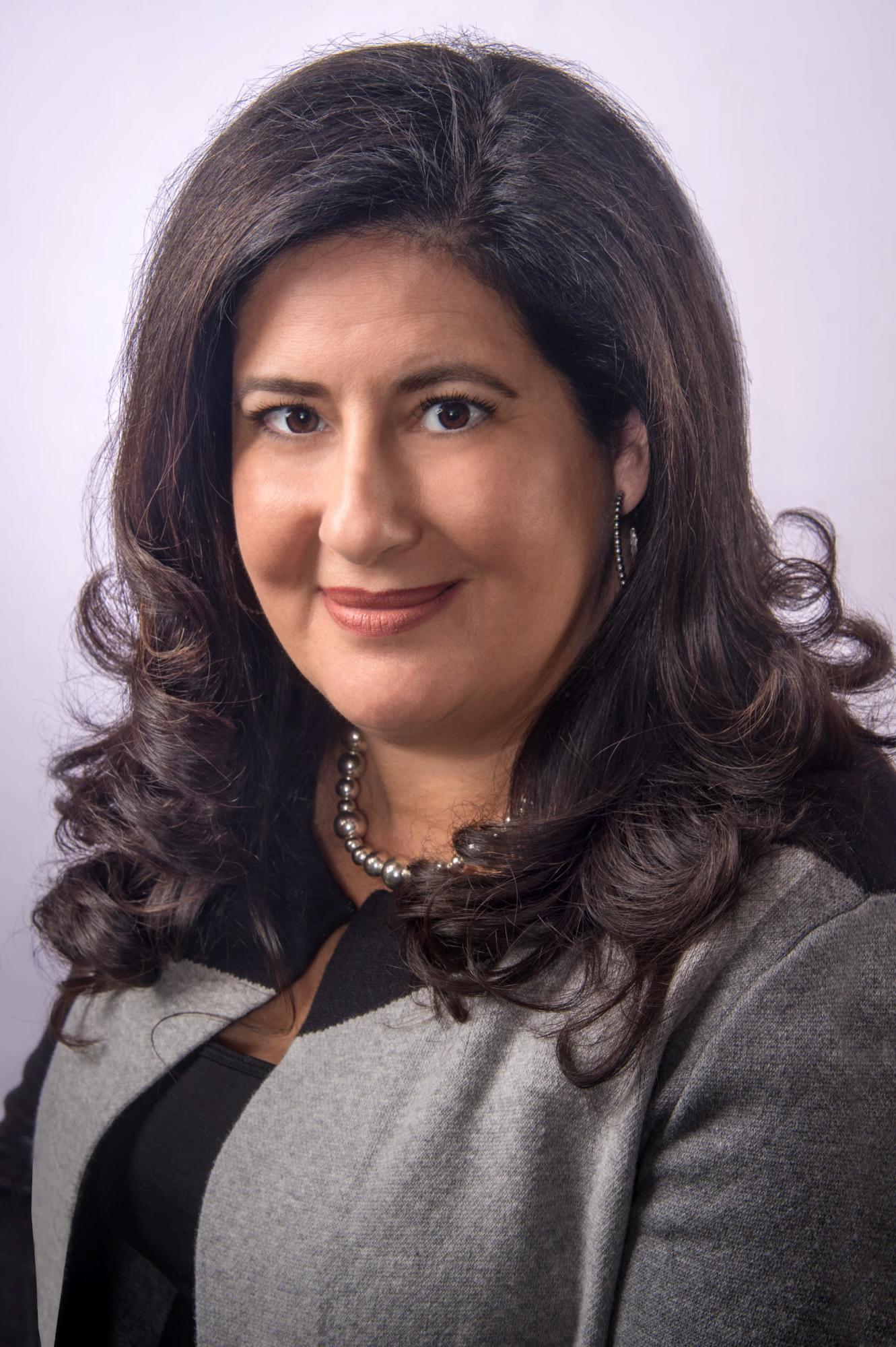 Ann Marie Williams, Financial Advisor, joined Morgan Stanley in the fall of 2018. Her focus is providing financial solutions to small business owners, professional women in transition, and retirees. She develops financial plans tailored to meet client's specific needs while bringing value to their lives. Her solutions help them to live their accustomed lifestyle in retirement while not outliving their money. Comprehensive planning starts with asking the right questions, as well as understanding the financial needs and goals of her clients.
Prior to joining the firm, Ann Marie spent several years working with a family office learning about portfolio construction, asset management, trading and derivatives. Her exposure to high net worth individuals and the desire to help others achieve financial freedom led her to become a registered Financial Advisor in 2016. Afterwards, she worked with a boutique broker-dealer, gaining increased experience in asset allocation, financial planning, and managed bond/equity executions on the trading desk. CRC 3231579 – 09/30/2021
Social media links
Linkedin: linkedin.com/in/ann-marie-williams-999376183
Facebook: @AnnMarieWilliamsMS
Website: advisor.morganstanley.com/ann.marie.williams/
Meet Salpi Doering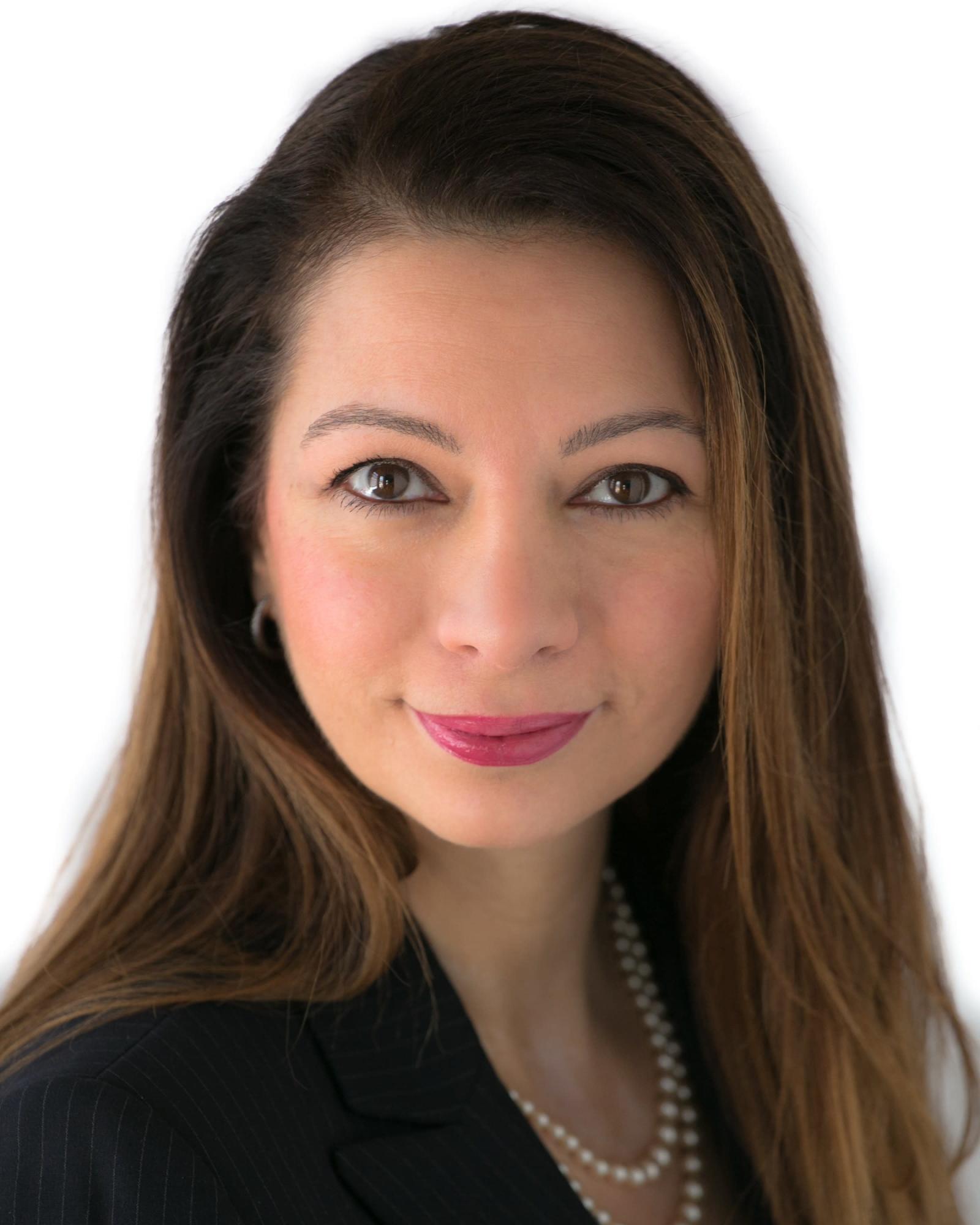 Salpi Doering is a CERTIFIED FINANCIAL PLANNER™ practitioner, and joined Morgan Stanley in 2016 with 20 years of financial experience. Salpi is dedicated to the priorities of the clients she serves and provides customized wealth management strategies to help individuals, families and business owners pursue a meaningful lifestyle.
Using the resources of Morgan Stanley, Salpi employs a goal-based approach to investing and tax strategy, as well as retirement, life insurance and business succession planning. Salpi is a graduate of York University in Toronto, Canada with an Honors BA in economics.
Social media links
Linkedin: linkedin.com/in/salpidoering/
Website: advisor.morganstanley.com/salpi.doering
Hosted by Sponsor Morgan Stanley and SC Member Ann Marie Williams
---
Registration is required for these events, but membership is not. This is a great way to bring a friend to a SheCAN! event so she can experience the community and support the women of SheCAN! offer.
Pricing
FREE for All Attendees
Click >> here to learn about SheCAN! Membership
Via Zoom

Thursday, September 30, 2021 (12:00 PM - 1:00 PM) (EDT)
Categories
All Events
Virtual Events