The Glow Up: Women Risers and Their Road to Success - Panel Discussion
The Glow Up: Women Risers and Their Road to Success - Panel Discussion
Thursday, September 29, 2022 (6:00 PM - 8:00 PM) (EDT)
Description
Join us for a meaningful evening of conversation and truth as we hear from four incredible panelists from our community - all champions of business and the hustle, who will be there to encourage attendees with their experience and knowledge. We look forward to having them guide us with their experiences of growth and success.

About our Panelists:
Julie Algubani is the owner of women's clothing boutique Modesty Marketplace, specializing in providing elegant, exclusive and empowering modest clothing. Having been born and raised in the Western New York area, she is a proud mom of three children and has always been in a supporting role. Her caring spirit is part of the reason why it is extremely important to her to support other women in the community. It is her belief that by supporting each other we don't just survive, but we thrive. According to Julie, there's no reason we can't all break the glass ceiling together!
Mrs. Kizzy Burks, entrepreneur and former owner of Head Turners', and now of Blazing Beauty, has been a licensed hairstylist since 2005. She has enjoyed serving the WNY community for many years by making young ladies and women feel confident and beautiful about their hair while educating them on proper hair care techniques. Kizzy continues to hone her craft by staying relevant to current trends.
Despite a busy schedule, Kizzy has taken the time to speak with students at Medaille College on the importance of believing in yourself and facilitates a monthly women's group entitled "One Change at a Time."
Kizzy firmly believes that your world is created through your words and actions, and has recently transformed herself and image by healthy and positive thinking, eating, and working out. Kizzy truly inspires all she engages our community.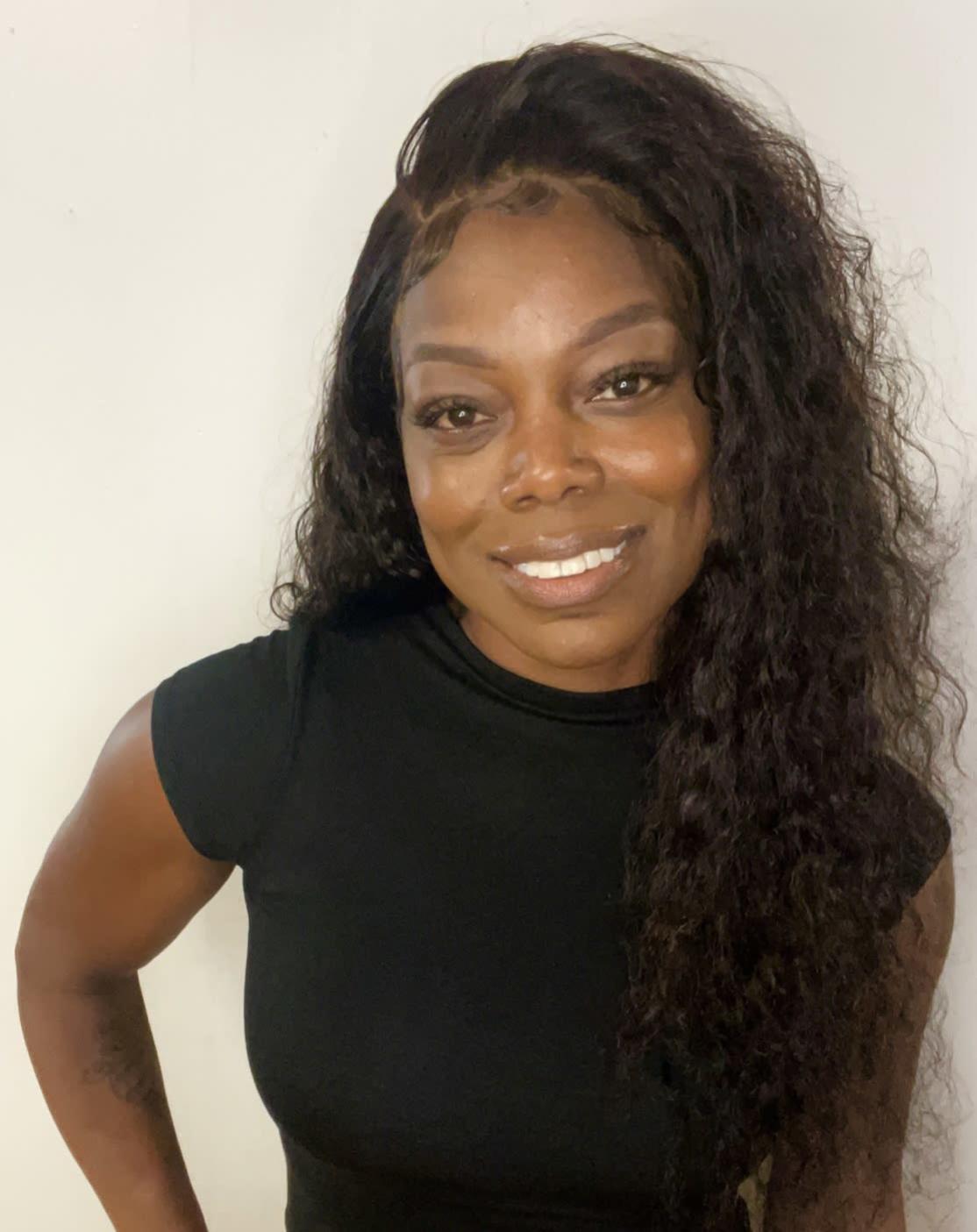 Laura Kane-Punyon of Buffalo, NY began her professional career in the NYC-area hedge fund industry, specializing in transitioning siloed department cultures into high functioning interdisciplinary teams. After the birth of her first child, she returned to the Buffalo region, joining The Kane Firm, CPA as Practice Manager. Fueled by her own diagnosis and five subsequent neurosurgeries, Laura has been a national spokesperson for the Chiari malformation and syringomyelia communities since the age of 14. Laura has overseen 17 charity galas, raising $1 million for peer-reviewed medical research and local Buffalo medical education. After navigating The Kane Firm's response to the COVID-19 pandemic without childcare support, Laura developed severe burnout. While recovering, she found healing in connecting with other women, many of whom also found themselves depleted while expertly caring for every soul around them. This shared struggle and the restorative experience of connecting with one another inspired the concept of Our Table.
Robbie Raugh is a Registered Nurse, and Certified Health Coach, TV/Radio personality and Author. She is also the Creator, Director and President of Raw Truth Integrative Health, where she offers private and group sessions along with classes to help people achieve peak health, and sustainable wellness. She is also an international speaker and presenter who has taught fitness classes and spoken to audiences internationally of over 1000 people in attendance at one time. She is a regular speaker of one of the largest Christian Conferences in the US, Kingdom Bound. Robbie's philosophy is – "You will spend the time and the money either way, either in health care or sick care – which is better for you?" Robbie has a passionate story about losing her sister to breast cancer, and now feels that helping others live an abundant life is her calling.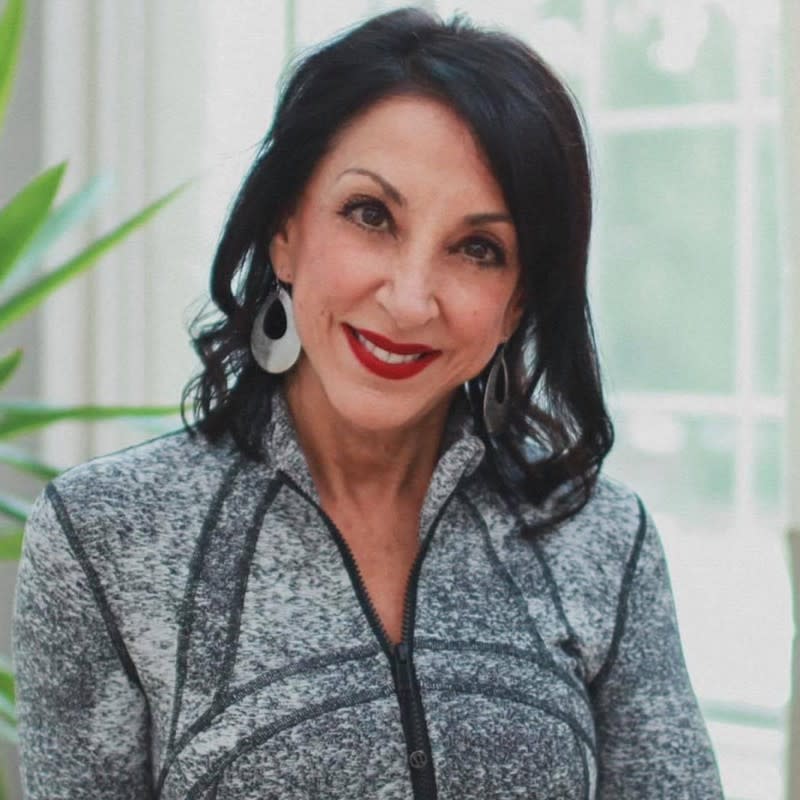 Our Moderator: Mercedes Wilson. Mercedes' bio will be available soon!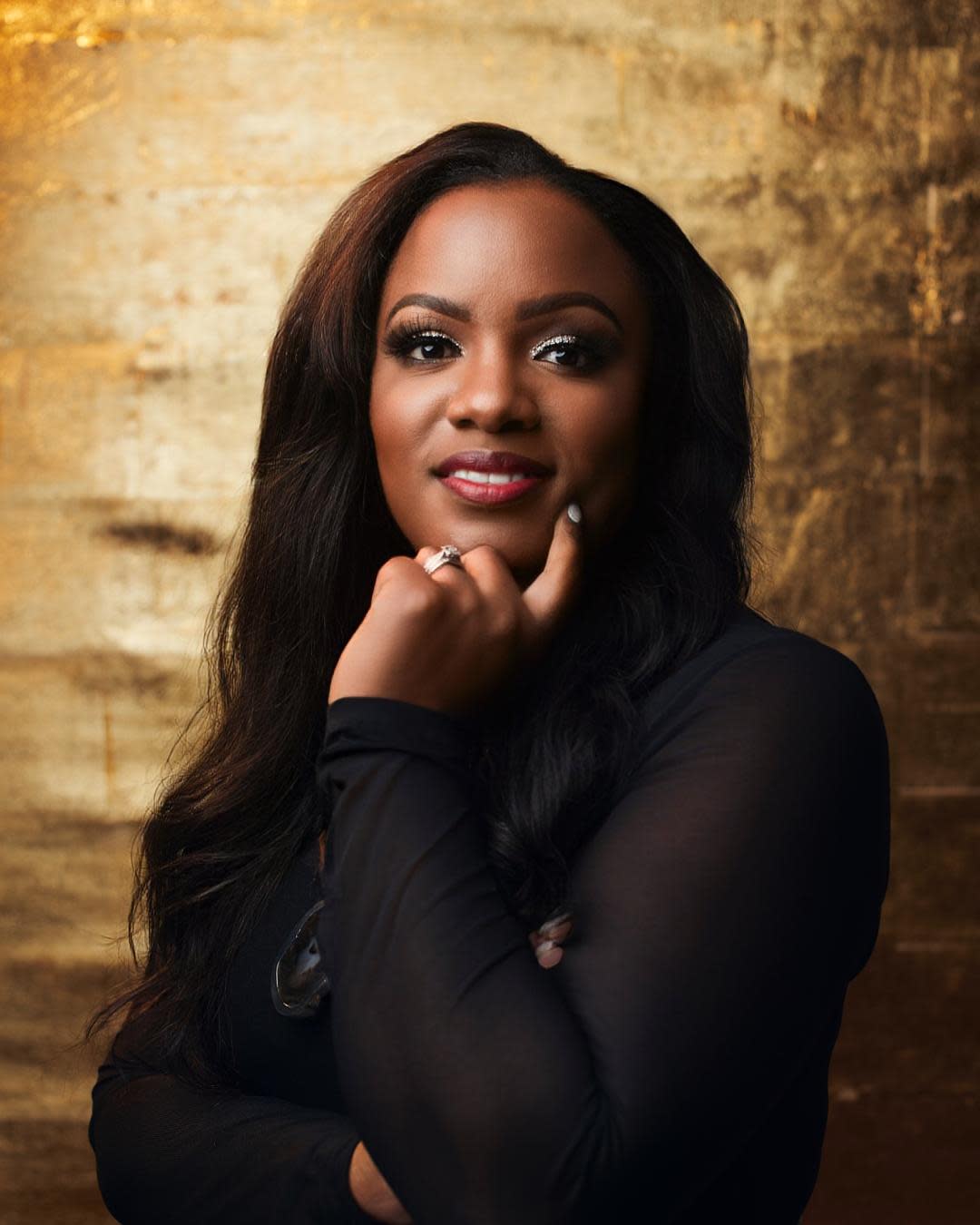 Pricing
NO CHARGE for SheCAN! Members
GUESTS PAY $ 45 for LIVE Dinner Presentation
Click >> here to learn about SheCAN! Membership
Santora's Pizza Pub & Grill
7800 Transit Rd



Williamsville

,

NY



Thursday, September 29, 2022 (6:00 PM - 8:00 PM) (EDT)
Categories
Personal Development