The Power of Future Planning
The Power of Future Planning
Thursday, August 19, 2021 (12:00 PM - 1:00 PM) (EDT)
Description
Did you know most people spend more time planning a weekend vacation than planning their life? We can live by default or design. Future planning puts you in the driver's seat and allows you to create a life you really love living, by design. Instead of relying on fate, circumstances, or others plans for your life, default. Attend this fun, interactive session and see what you can create with a little planning.
Key Take Away Points
Life is an adventure.

Planning allows you to live your best adventure.
Meet Lynn Tranchell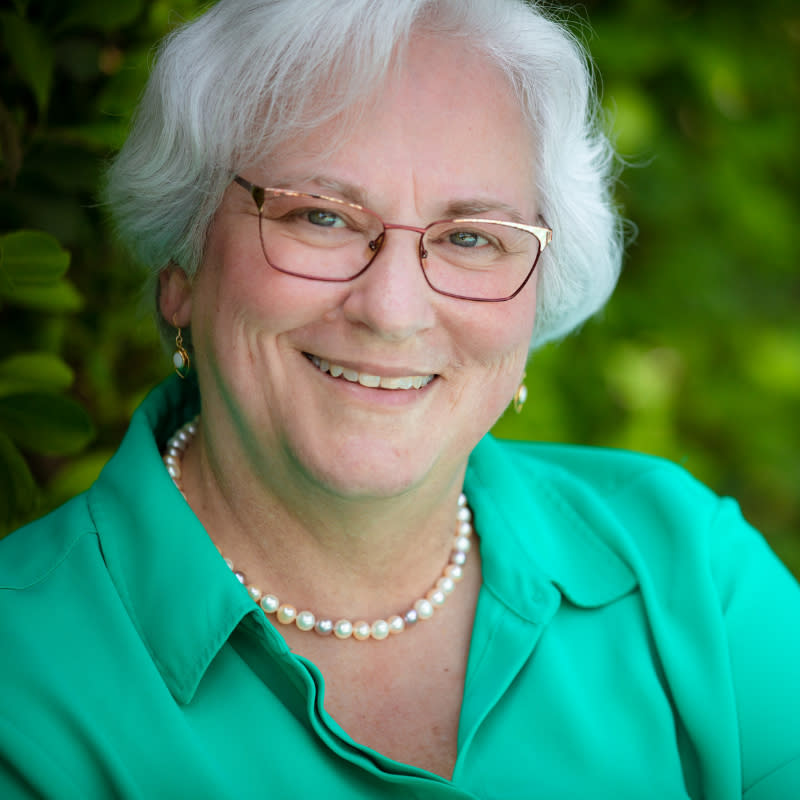 Lynn has a passion for learning. She often ventures out to the cutting-edge of new learning opportunities, and then brings that learning back to share with her community. When she has a vision, she takes action to make that vision a reality. This is the heart of coaching in her eyes.
Lynn discovered how to navigate the challenges in life with ease and grace and wants to help others do the same.
Social media links
Facebook: facebook.com/lynn.tranchell
Facebook: facebook.com/LynnTranchellCoaching
Linkedin: linkedin.com/in/lynntranchell
Twitter: twitter.com/LynnTranchell
Website: https://www.lynntranchell.com/
Previous speaking engagements:
Various Zonta

Kiwanis,

Rotary clubs and Meetups.

Wellness/Holistic health Fairs.

Unity Churches

Hamburg Garden Club.

ABWA. Ken-Ton Chamber

Amherst Chamber

Women's Business Center

Holistic NursesM

Moog

Edwards Vacuum

NYCM

NYS Courts – Buffalo and Lockport

Local Continuing Education.
---
Our Lunch Party is scheduled every other month. Here's the remaining schedule and topics we have chosen:
Thursday, October 21 from Noon-1pm | Topic: Body Thrive | Guest ~ TBA
Thursday, December 16 from Noon-1pm | Topic: No Cookies for Me! | Guest ~ TBA
This same format will also be offered on alternating months during the day as a Cocktail Party. Here is our remaining schedule:
Thursday, September 16 from 7-8pm | Topic: Permission to Give Yourself Time | Guest ~ TBA
Thursday, November 18 from 7-8pm | Topic: Parenting through the Phases | Guest ~ TBA
---
Registration is required for these events, but membership is not. This is a great way to bring a friend to a SheCAN! event so she can experience the community and support the women of SheCAN! offer.
Pricing
FREE for All Attendees
Click >> here to learn about SheCAN! Membership
Via Zoom

Thursday, August 19, 2021 (12:00 PM - 1:00 PM) (EDT)
Categories
All Events
Virtual Events