What Are You Waiting For?
What Are You Waiting For?
Wednesday, October 6, 2021 (5:30 PM - 7:30 PM) (EDT)
Description
Get to Know SheCAN! better and hear from Gina Nicola who will inspire and motivate you to stop procrastinating and start living a purposeful life.
Meet Gina Nicola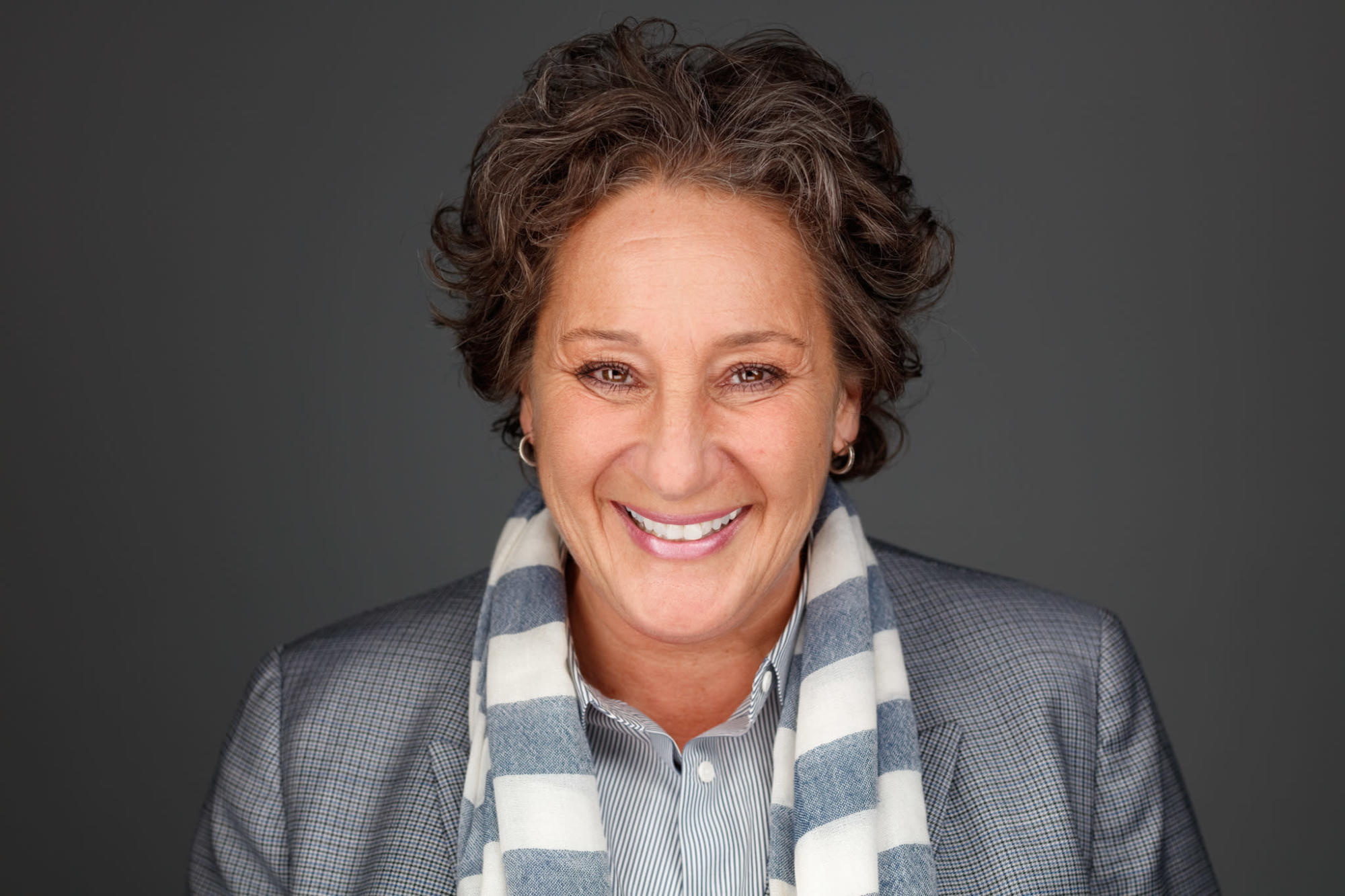 Gina Nicola, Founder & CEO of Gina Nicola Enterprises - is an unconventional, peak performance consultancy firm. She is a Certified Consultant with the Proctor Gallagher Institute whose teachings follow the lineage of Andrew Carnegie, Napoleon Hill and The Nightingale Conant Excellence Organization. Gina also holds a certificate from the Brian Tracy Speaking Academy. She is a 35-year student of the sales and business development profession where she lead people, invigorated processes and guided teams to consistently exceed their growth and business development goals. Gina has worked with Virgin (Richard Branson's Company), UnitedHealthcare, Optum and Anthem BCBS. Most recently, Gina has worked with a number of organizations including Teen Leadership Corp (TLC) to help motivate and educate teachers and students on becoming the best version of themselves.
This is also an opportunity to discover and support our gracious host, Reset Lounge, Chagrin Falls, Ohio.
Light refreshments will be provided along with wonderful conversation. All guest attendees will receive a SheCAN! T-Shirt and complimentary tips from members about entrepreneurship and health and wellness.
Pricing
FREE for All Attendees
Click >> here to learn about SheCAN! Membership
Reset Lounge
530 W. Washington Street



Chagrin Falls

,

OH

44022

United States



We will also provide an opportunity to watch via ZOOM. Please indicate, when registering, if you wish to attend in person or view via Zoom.
Wednesday, October 6, 2021 (5:30 PM - 7:30 PM) (EDT)
Categories
Networking Event
Membership Drive
Virtual Events
Live Events - Cleveland