Women's Empowerment / Bridging Out Of Poverty
Women's Empowerment / Bridging Out Of Poverty
Wednesday, May 26, 2021 (12:00 PM - 1:00 PM) (EDT)
Description
Learn how to empower yourself through the guidance of Dr. Brandiss Pearson, where she'll talk about her journey from a certified nursing assistant to becoming a doctor. Through this discussion, she'll assist you in removing your self-limiting beliefs, how to set goals for yourself and to consistently achieve these goals. Dr. Brandiss Pearson represents a cohort of women who have navigated a difficult life, overcame barriers that many seem insurmountable and now she offers encouragement and strategies to push past fears and insecurities in order to move closer to the goals set forth. Nothing is impossible, the word itself says I'm Possible.
Key Take Away Points:
How to Fail Forward

Be Consistent

Ignore the Chatter

Take Action Despite Resistance

---

Meet Dr. Brandiss Pearson

Dr. Brandiss Pearson's journey began as a certified nursing assistant, then licensed practical nurse. Later, she earned a bachelor's degree in social work from Syracuse University and nursing degrees from St. Joseph's College of Nursing, Le Moyne College & SUNY Upstate Medical University. She recently received her doctorate from St. John Fisher College.
Her overall goals are to help people remove self-limiting beliefs in order to become the best version of themselves.
Social Media Links:
Instagram: @_Midascoach
LinkedIn: www.linkedin.com/in/brandisspearson/
Website: www.branpear.com
Previous speaking engagements:
NAACP Freedom Fund Award Dinner
I'm Possible Dreams Workshop Series
Greater Syracuse HOPE Gala
NYS Association of Black and Puerto Rican Legislators Conference
Pretty Girls Rock - Girl's Empowerment Workshop
Community Folk Art Center: Re-Imagining Womanhood
Precious Lily Foundation - Keynote Speaker
Panelist for SUNY Upstate March of Dimes Kick-Off
SUNY EOC Commencement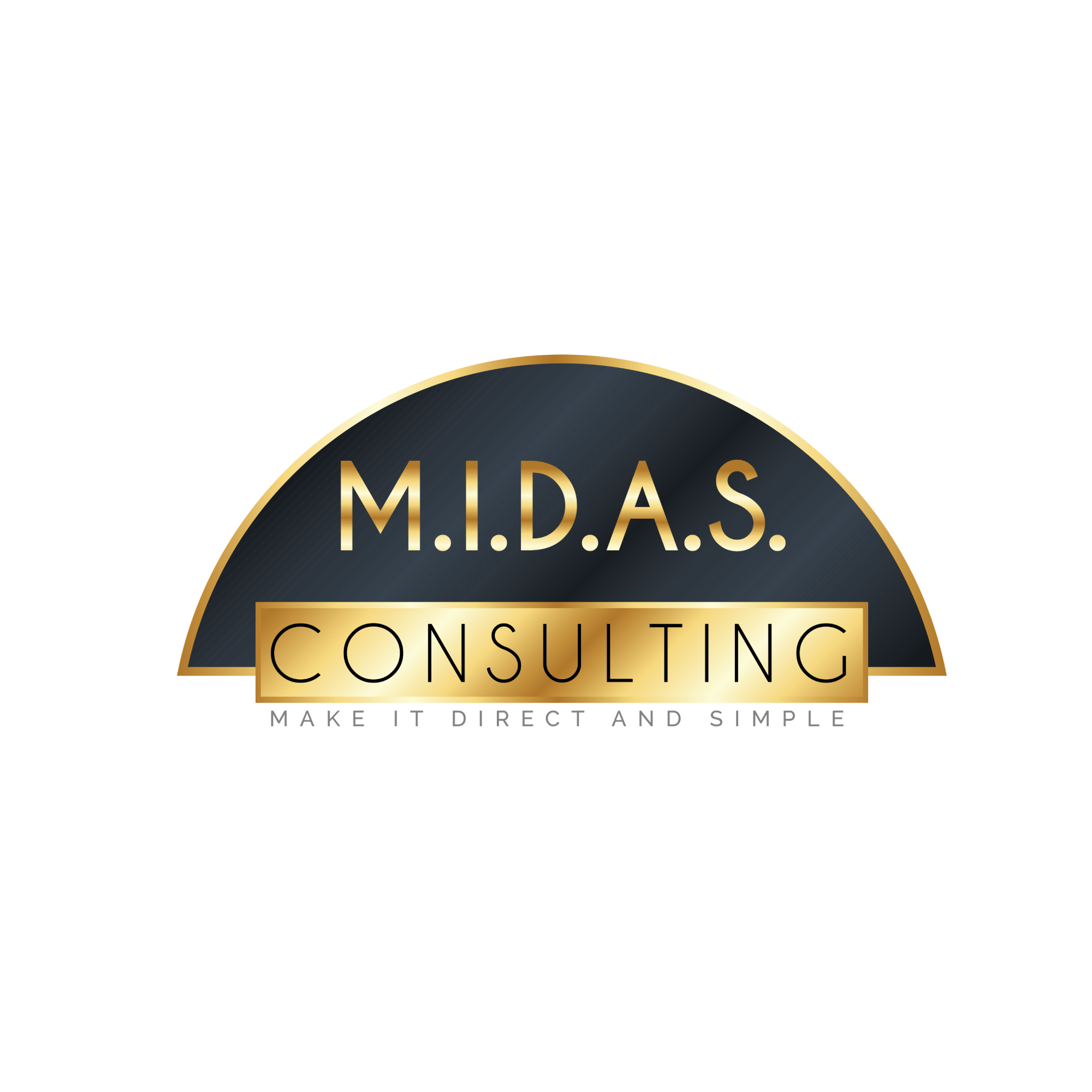 ---
SheCAN! Presents "Real Women, Real Stories" a speaker series that features women who inspire others through sharing their life experiences. Listen and learn through the perspective of someone who has gone through obstacles and tribunals while adopting a positive mindset, embracing the challenges set upon them and positively growing from these experiences.
Get motivated and inspired by their stories, they may provide the key to your own growth and rising above! Take another step in becoming the best version of yourself.
We will feature a different speaker once a month, on Wednesdays at Noon.
---
"REAL WOMEN REAL STORIES" MONTHLY SPEAKER SERIES
Wed. June 23rd | Speaker: Sahar Andrade, MB. BCh
Diversity, Global Leadership & Culture Competence Speaker
Wed. Sept 15th | " 5 Knows to Get to Your Yes" | Speaker: Kristy Daniels Jackson
Wed. Oct. 27th | " The Near Destruction of a Strong Woman" | Speaker: Carol Malek
Pricing
NO CHARGE for SheCAN! Members
GUESTS PAY $ 10.00
Click >> here to learn about SheCAN! Membership
Via Zoom

Wednesday, May 26, 2021 (12:00 PM - 1:00 PM) (EDT)
Categories
All Events
Virtual Events