Women's Health Issues, Ovarian Cancer Symptoms and Risks
Women's Health Issues, Ovarian Cancer Symptoms and Risks
Wednesday, October 6, 2021 (8:00 AM - 9:00 AM) (EDT)
Description
Kathleen Maxian discusses what your Gynecologist doesn't tell you and what every woman needs to know about ovarian cancer symptoms and risks.
Meet Kathleen Maxian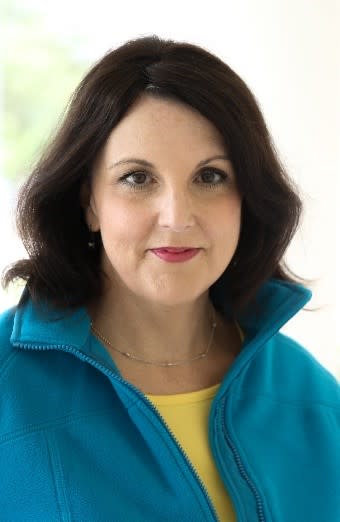 At the age of 47, Kathleen Maxian was diagnosed with Ovarian Cancer and given a 20% percent chance of surviving 5 years. Although her cancer recurred twice, Maxian now 58, is lucky to be 8 years' cancer free. She found her voice as an Advocate during a Supreme Court Case banning a gene patenting that affected her diagnosis. She now works both on the local and national stage to champion others with this devastating disease.
Social media links:
@WNYOCP
@KathleenMaxian
https://www.linkedin.com/in/kathleen-maxian-aa067956/
Website: OvarianCancerProject.org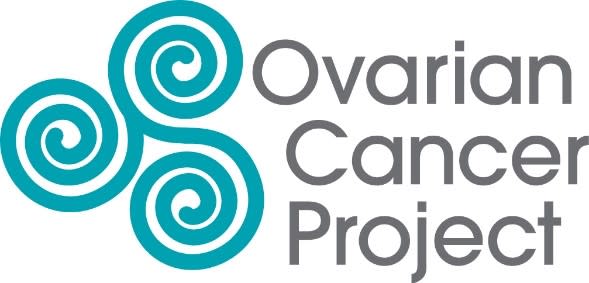 ---
Pricing
NO CHARGE for SheCAN! Members
$ 10.00 for Guests
Click >> here to learn about SheCAN! Membership
Via Zoom Video Conference

Wednesday, October 6, 2021 (8:00 AM - 9:00 AM) (EDT)
Categories
All Events
Virtual Events